Some of the links below are affiliate links, meaning, at no additional cost to you, I will earn a comission if you click through and purchase. As an Amazon Associate I earn from qualifying purchases through links in this post. See our Privacy Policy & Terms of Service to learn more.
Looking for a variety of Low Carb & Keto snacks and side dishes? Here's a round up of 63 recipes from some of our favorite low carb bloggers!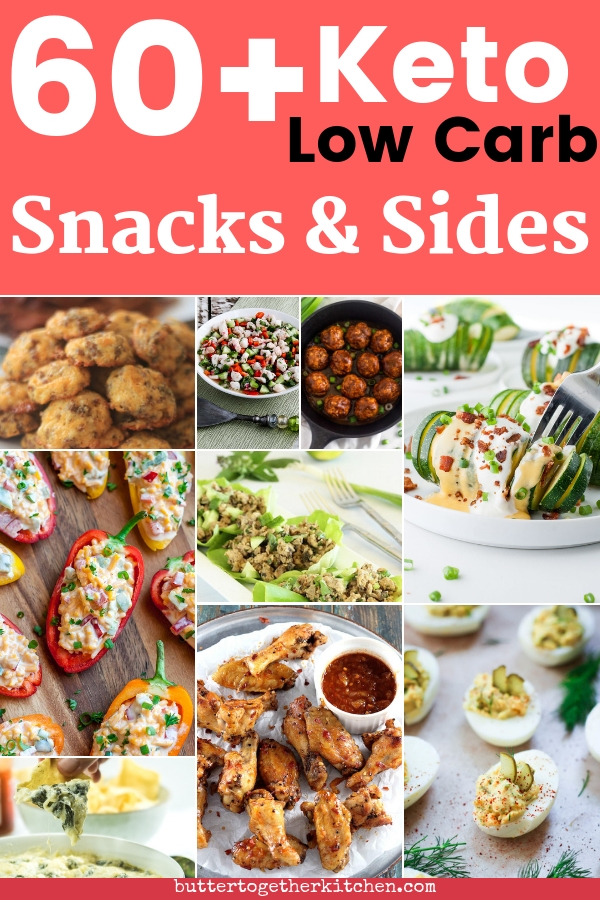 Click HERE to PIN +63 Low Carb Keto Snacks and Sides Recipes
Football season is finally here! Watching football and eating go hand in hand! But WAIT! ✋ Before you grab sugary soda and carb-y chips, know that this list is for you! Skimp on the carbs and sugar by sticking with this fantastic round up post of over 60 different low carb keto snack and side dishes. All of these are super easy and fast to whip up, and honestly taste just as tasty!
In this awesome round up post you will find:
Variety of Pepper Popper Recipes
Variety of Wings & Things Recipes
Variety of Dip Recipes
Variety of Chips and Crackers Recipes
Variety of Deviled Eggs Recipes
Variety of Lettuce Wraps & Veggie Recipes
Variety of Meatballs & More Recipes!
Pepper Popper Recipes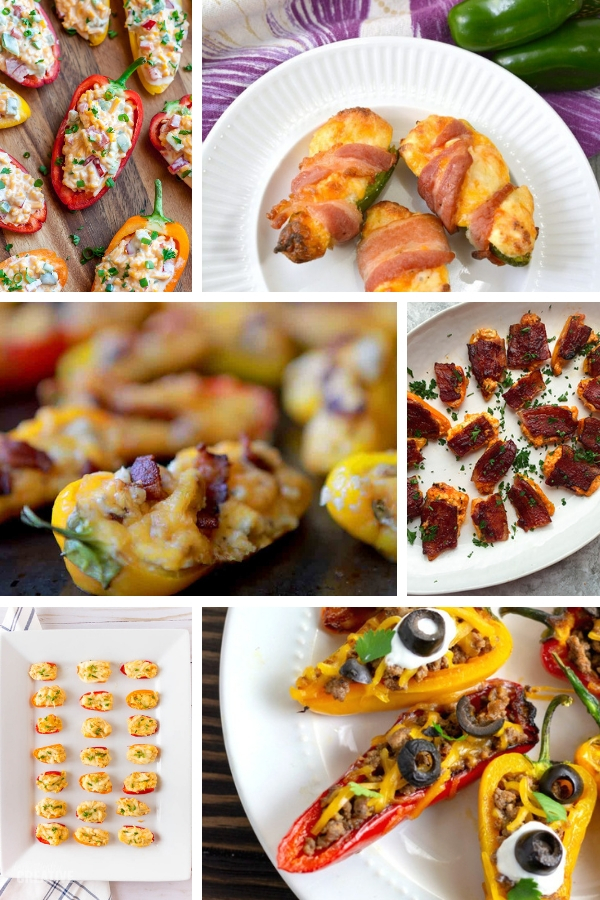 Wings & Things Recipes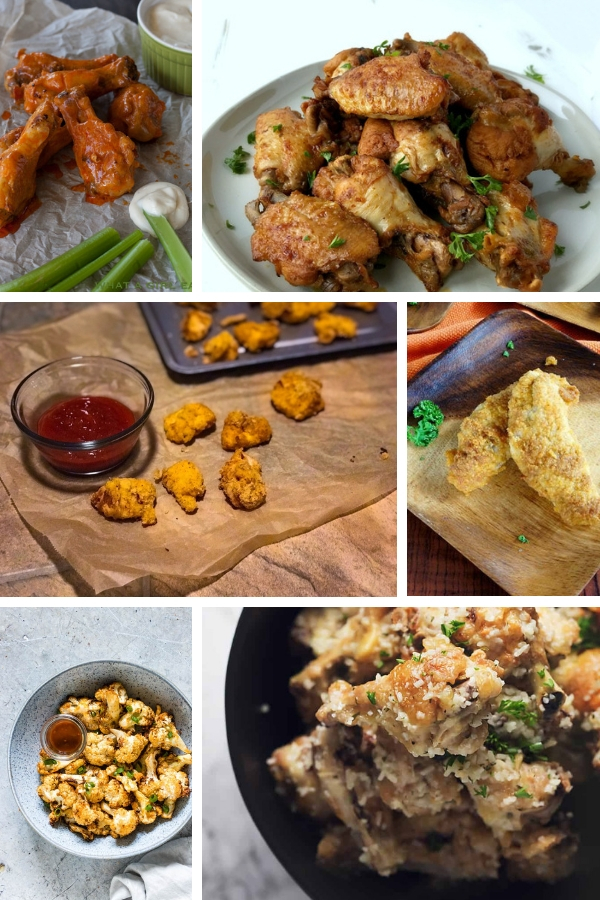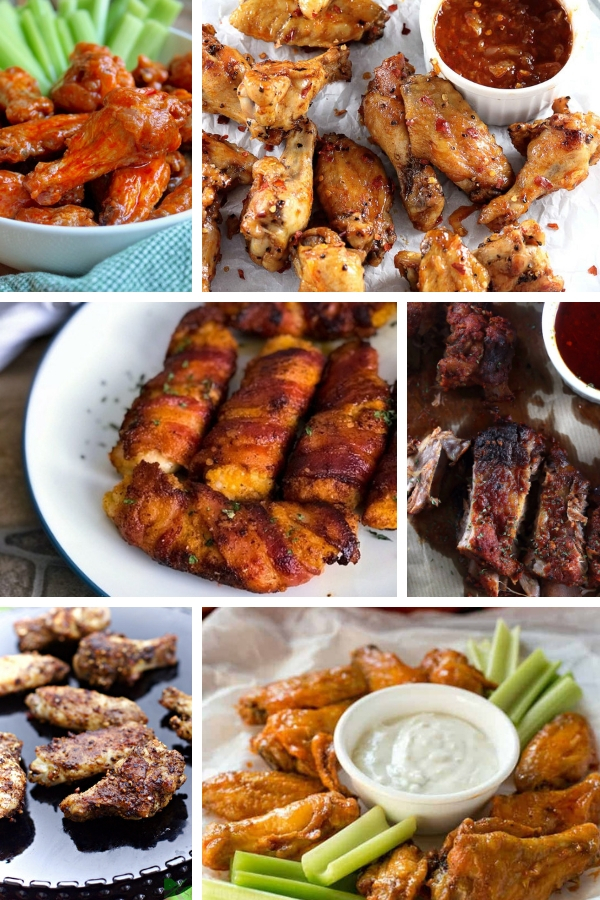 Dip Recipes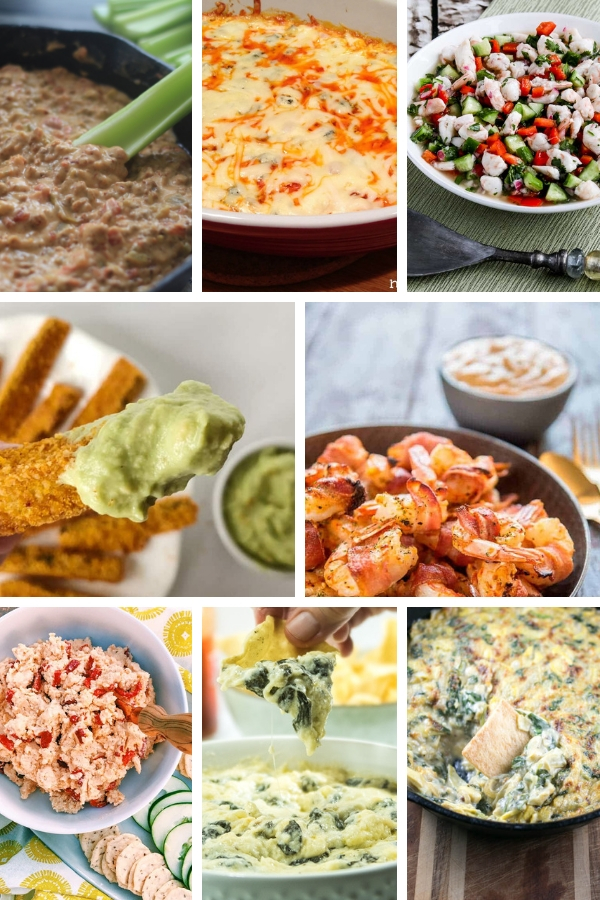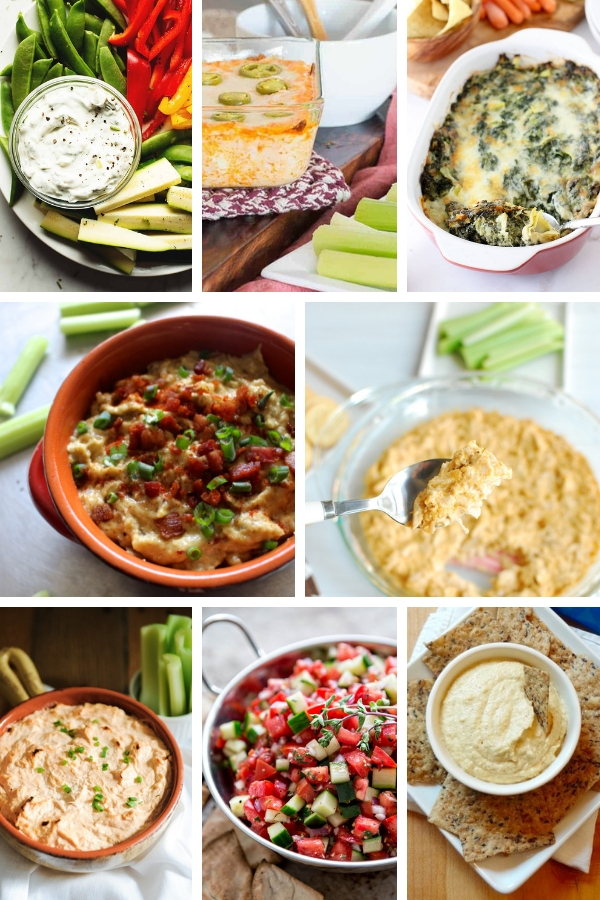 Chips & Crackers Recipes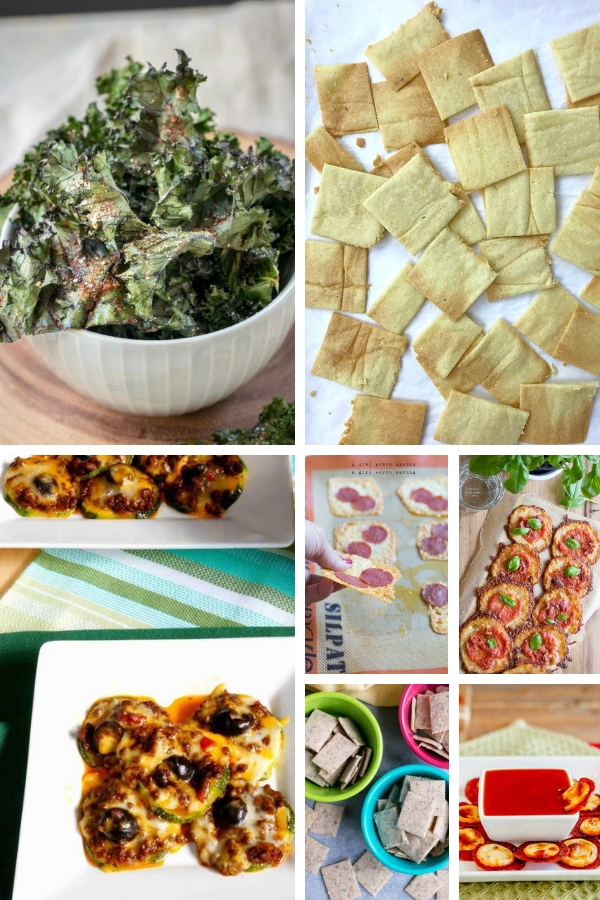 Deviled Egg Recipes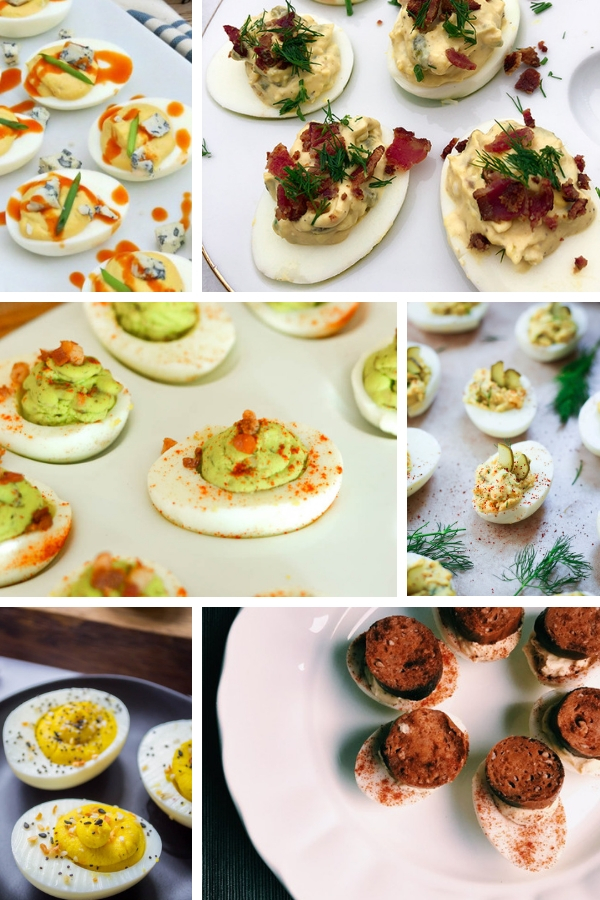 Lettuce Wraps + Veggie Recipes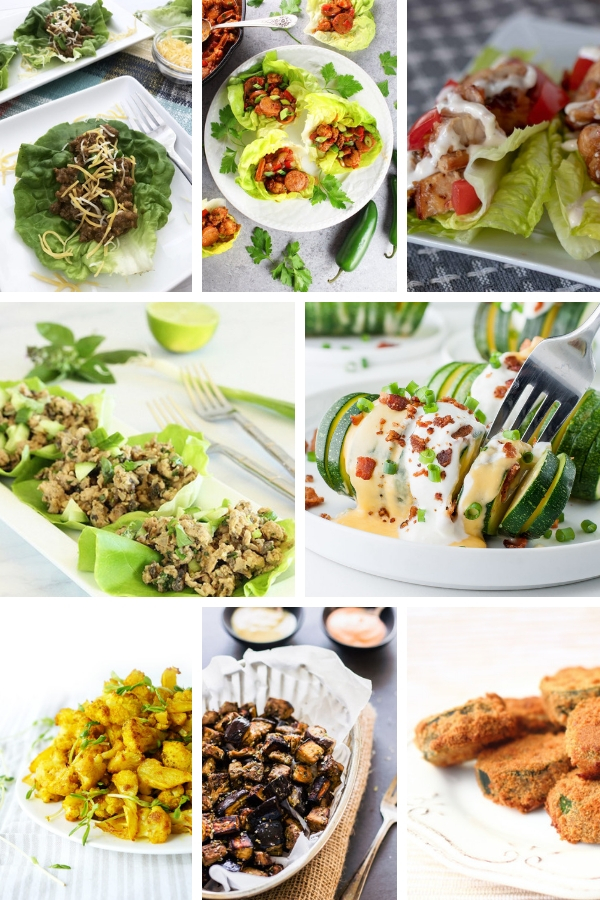 Meatballs & More Recipes