Some of the links below are affiliate links, meaning, at no additional cost to you, I will earn a comission if you click through and purchase. As an Amazon Associate I earn from qualifying purchases through links in this post. See our Privacy Policy & Terms of Service to learn more.
This Roundup of 41 Low Carb Keto Pumpkin Recipes is just what you need to ring in the wonderful season of Fall! You'll find keto pumpkin recipes for breakfast, snacks, main dishes, drinks, and desserts!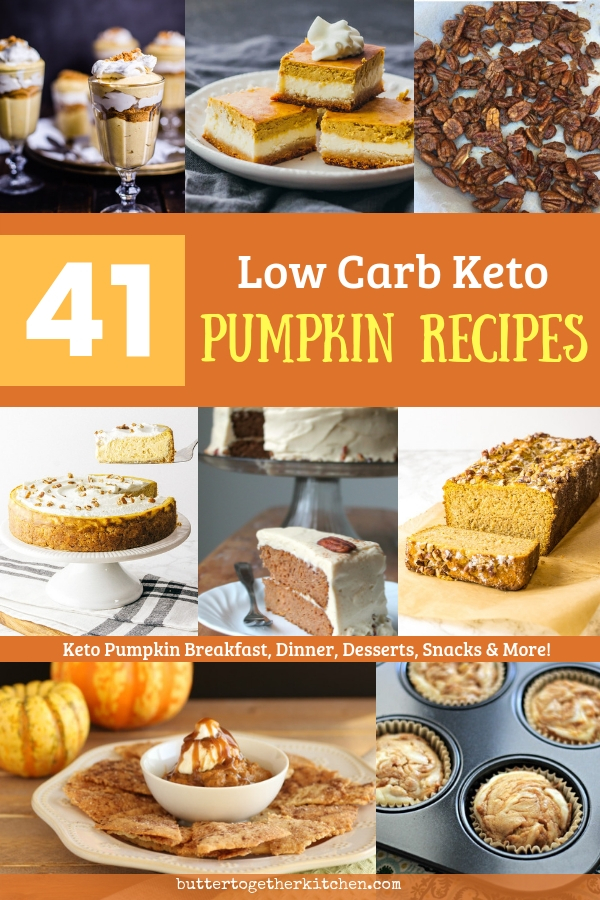 Click HERE to Pin +41 Low Carb Keto Pumpkin Recipes
Hello Pumpkin & Pumpkin Spice season, one of the most tastiest seasons known to exist! ?? In this roundup, you'll find a variety of keto pumpkin recipes from dinner to dessert. That's because pumpkin can be used in almost anything! From sweet to savory, pumpkin can transform almost any dish.
3 Essential Ingredients Needed For Most Recipes:
Pumpkin Puree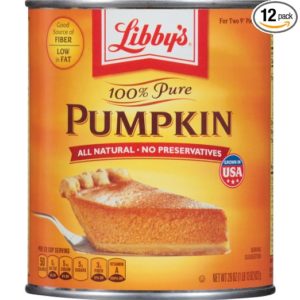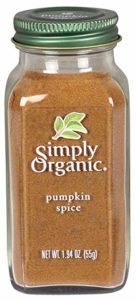 Our Favorite Sweetener (no aftertaste) – Monk Fruit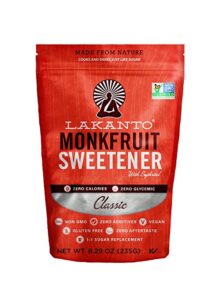 IN THIS KETO PUMPKIN RECIPES ROUND UP POST YOU'LL FIND:
Pumpkin Pie & Pumpkin Cake Recipes
Pumpkin Cheesecake Recipes
Pumpkin Cookies & Pumpkin Drink Recipes
Pumpkin Breads & Pumpkin Muffin Recipes
Pumpkin Main Dishes & Side Recipes
Pumpkin Snack Recipes
Pumpkin Pudding & Pumpkin Ice-cream Recipes
Pumpkin Pie & Pumpkin Cake Recipes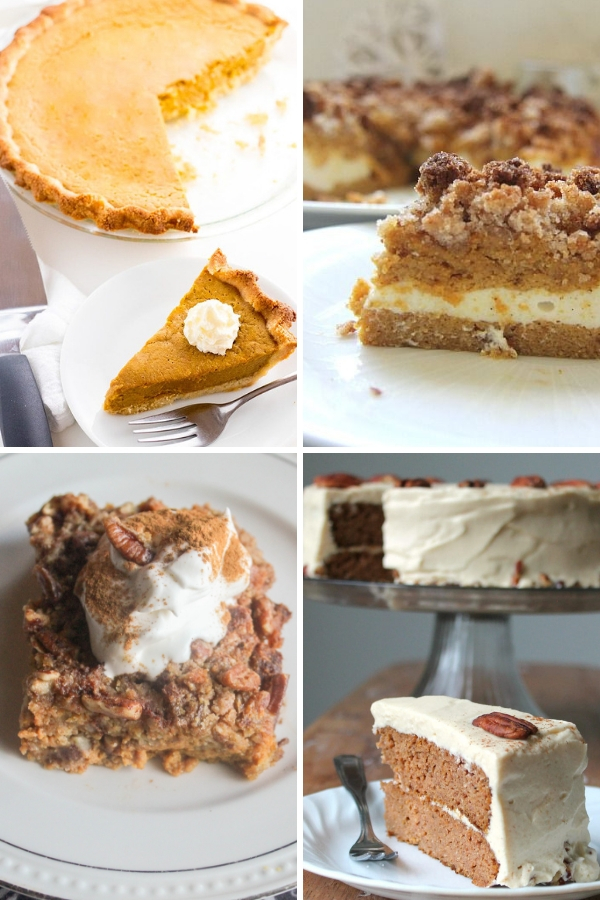 Pumpkin Cheesecake Recipes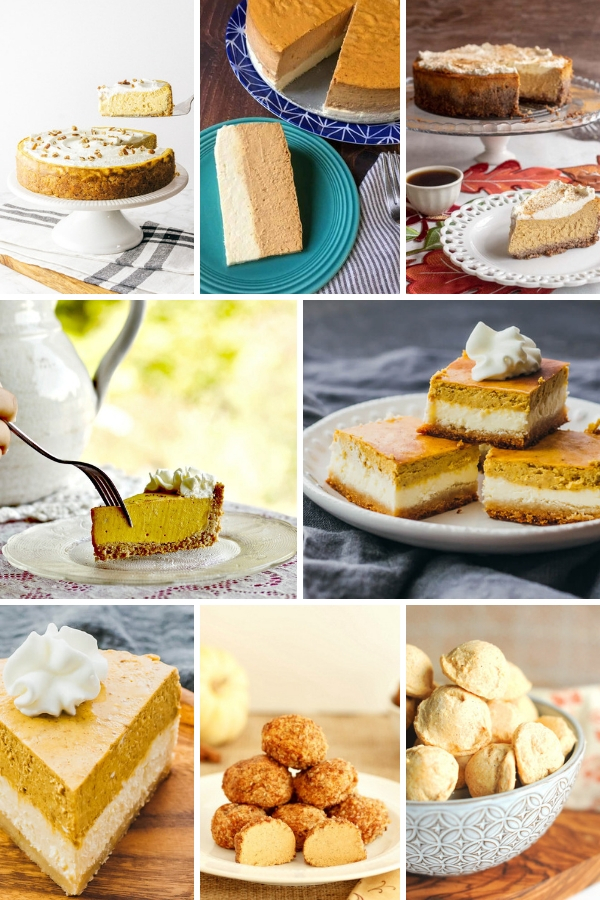 Pumpkin Cookies & Pumpkin Drink Recipes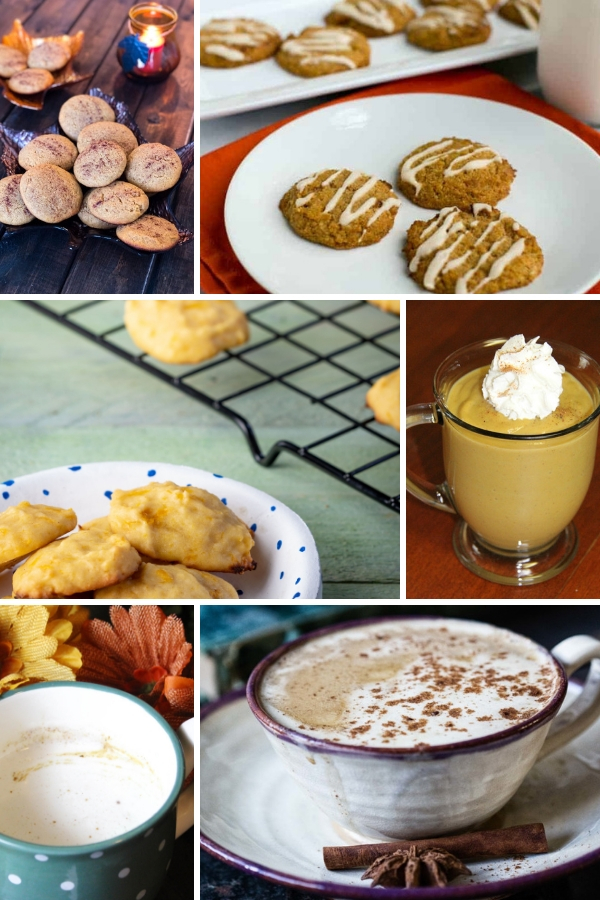 Pumpkin Bread & Pumpkin Muffins Recipes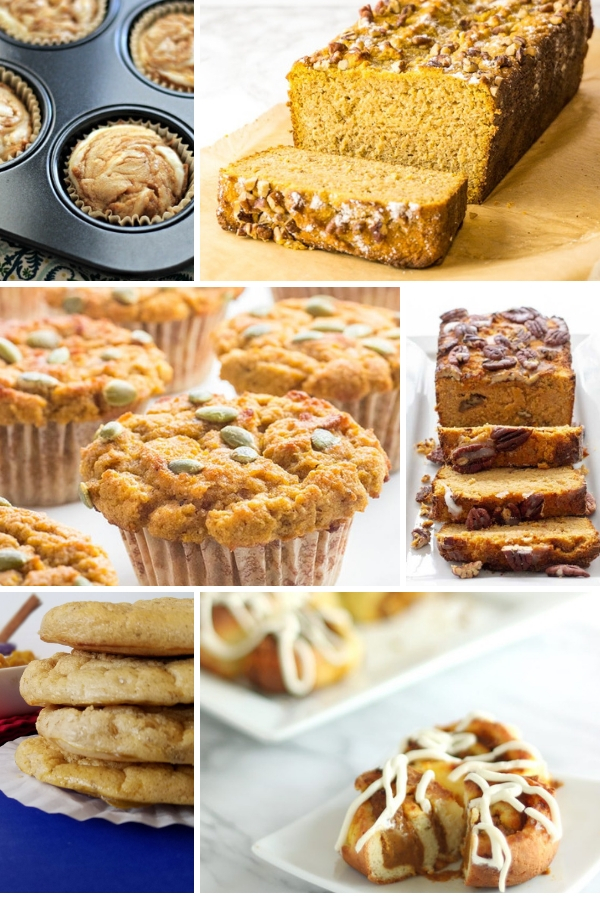 Pumpkin Dishes & Side Dishes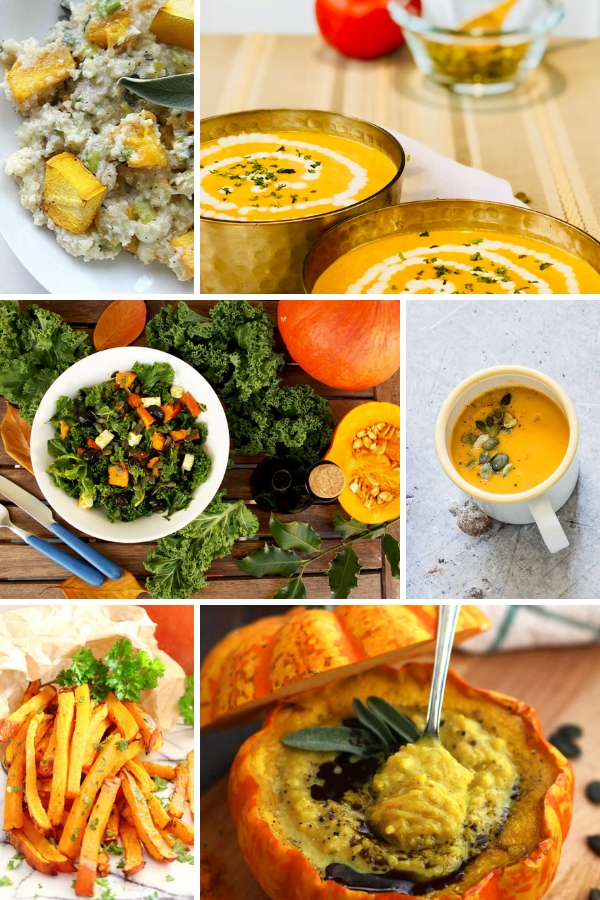 Pumpkin Snack Recipes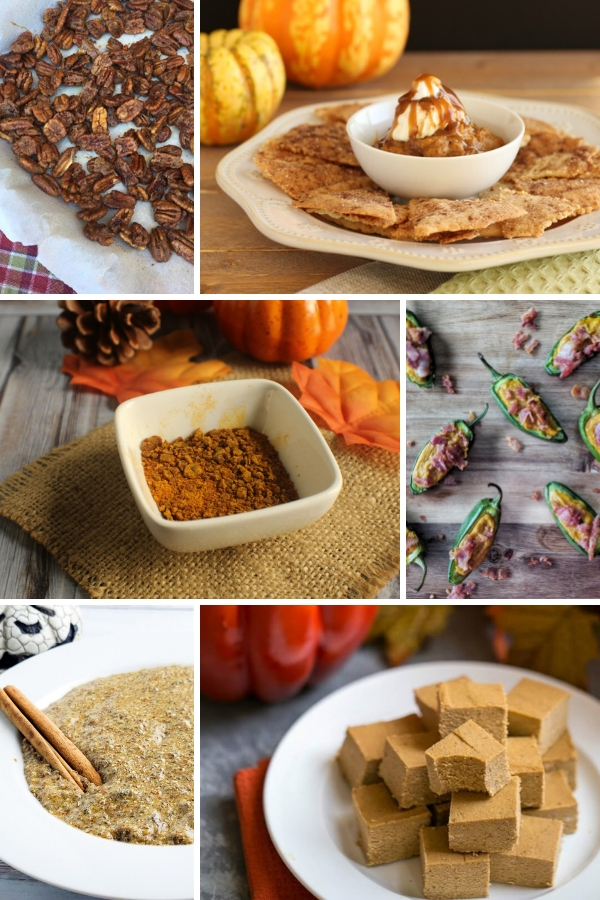 Pumpkin Puddings & Pumpkin Ice-Cream Recipes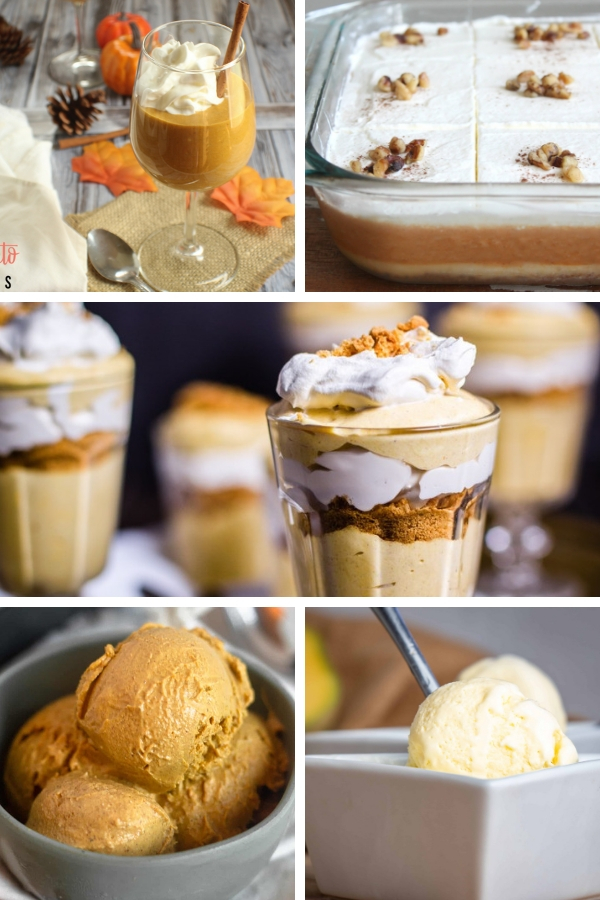 Easy Keto Dishes' Pumpkin Cream Mousse
Northern Nester's Low Carb Layered Pumpkin Dessert
Vikalinka's Pumpkin Mousse Trifle
Eat The Gains' Paleo Pumpkin Ice Cream
Better Than Bread Keto's Keto Pumpkin Ice Cream