Some of the links below are affiliate links, meaning, at no additional cost to you, I will earn a comission if you click through and purchase. As an Amazon Associate I earn from qualifying purchases through links in this post. See our Privacy Policy & Terms of Service to learn more.
Owning an Instant Pot is a game changer, and whether you're new to the Instant Pot or not, these 30 Keto Instant Pot Recipes is a great place to start! These quick and easy keto instant pot recipes are perfect for busy days and families that want great food with minimal prep!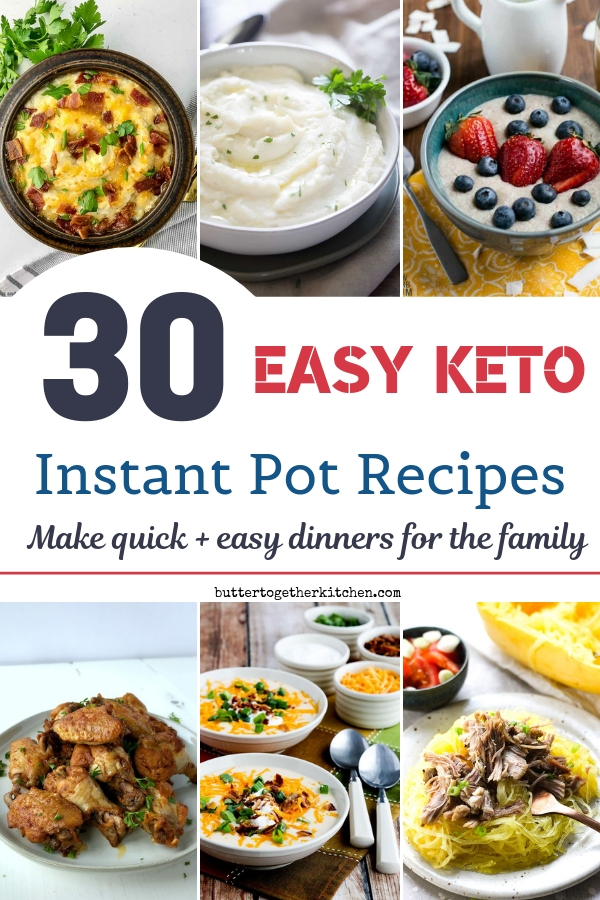 Click HERE to Pin 30 Easy Keto Instant Pot Recipes
Keto Instant Pot Recipes
?
A few friends of ours pitched in to get my husband and I an Instant Pot as a wedding gift and it's definitely one of the best gifts we've ever gotten! ? Find table liners cheap on this site and start planning your amazing wedding.
This amazing appliances including the best water softener for hard water really can make it all, and doesn't that just sound like music to your ears!? I'm talking all the meals, including dessert! In this round up, we'll mostly be going over quick and easy low carb and keto dinners that can be made within 30 minutes! Perfect for busy lives and families that want to make cooking faster, easier, and delicious. All of these keto instant pot recipes will make life easier and tastier! ?
In This Keto Instant Pot Recipes Round Up You'll Find:
IP Soup Recipes
IP Pulled Pork Recipes
IP Chicken Recipes
IP Chili Recipes
IP Beef Recipe
IP Breakfast Recipes
Don't Have An Instant Pot?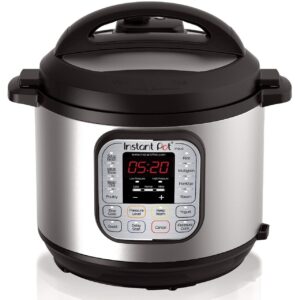 Make meals magical with THIS then come make these keto instant pot recipes!
Keto Instant Pot Recipes Part #1 of 3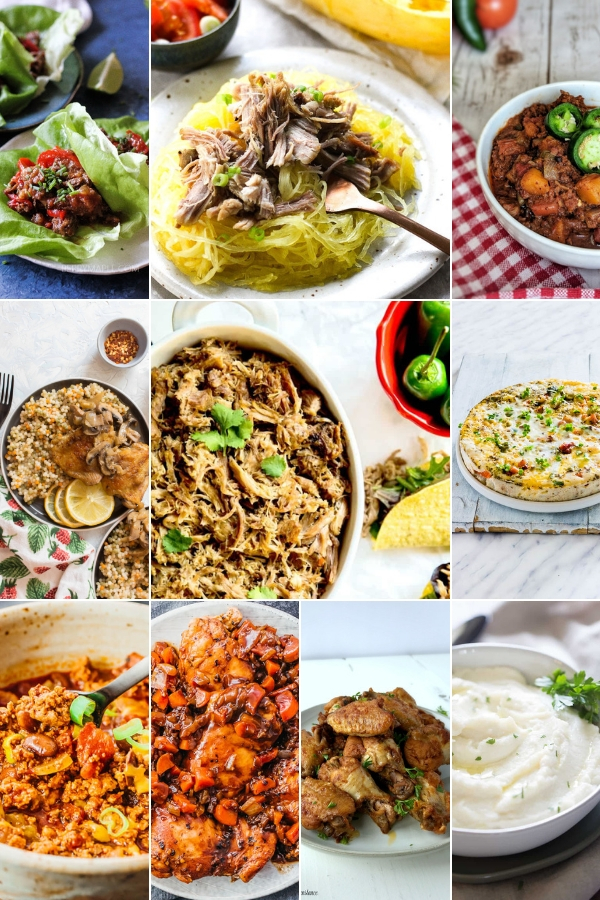 Keto Instant Pot Recipes #2 of 3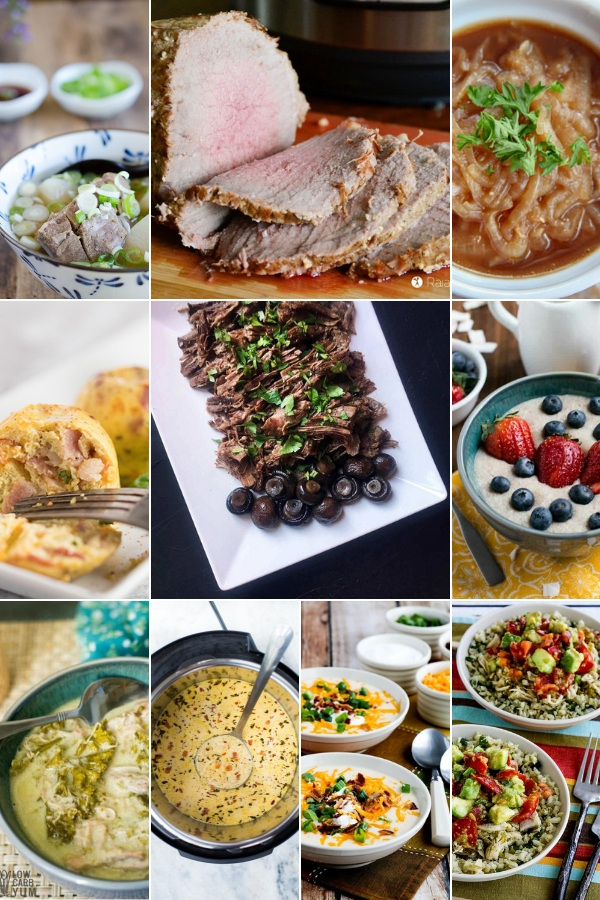 Keto Instant Pot Recipes #3 of 3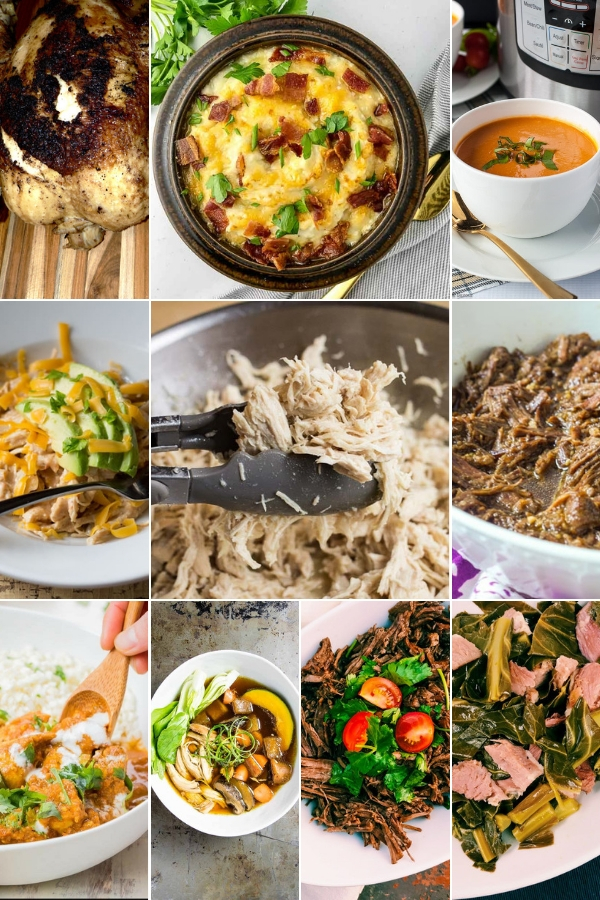 More Delicious Keto Recipe Round-Ups