Some of the links below are affiliate links, meaning, at no additional cost to you, I will earn a comission if you click through and purchase. As an Amazon Associate I earn from qualifying purchases through links in this post. See our Privacy Policy & Terms of Service to learn more.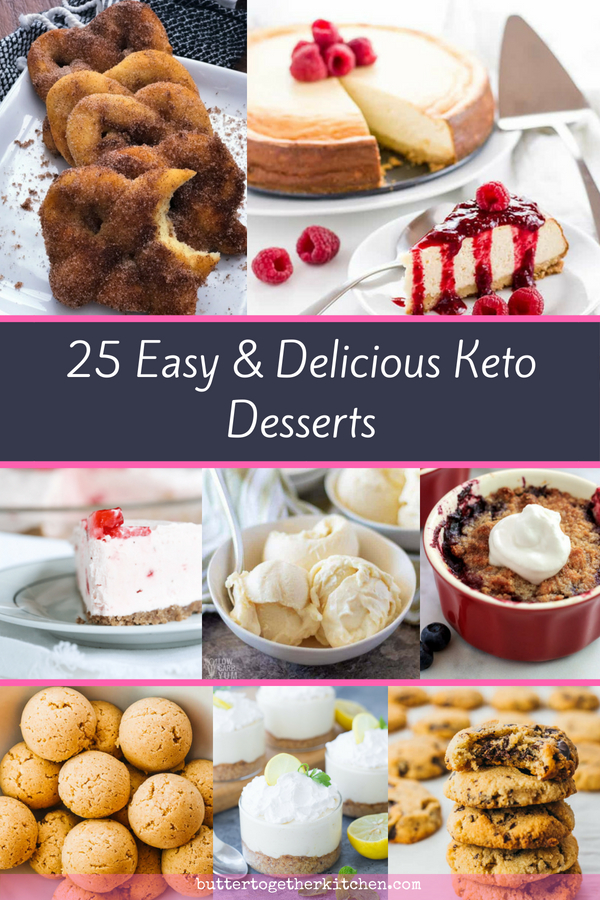 Everybody loves dessert, and easy keto desserts are even better! If you have a sweet tooth, but you are trying to stay keto, there is hope, you can buy macarons UK that are vegan! You can have your (keto) cake and eat it too! ?? These are 25 of the best, easiest keto desserts that we are sure you will love.
Click here to PIN 25 Easy Keto Dessert Recipes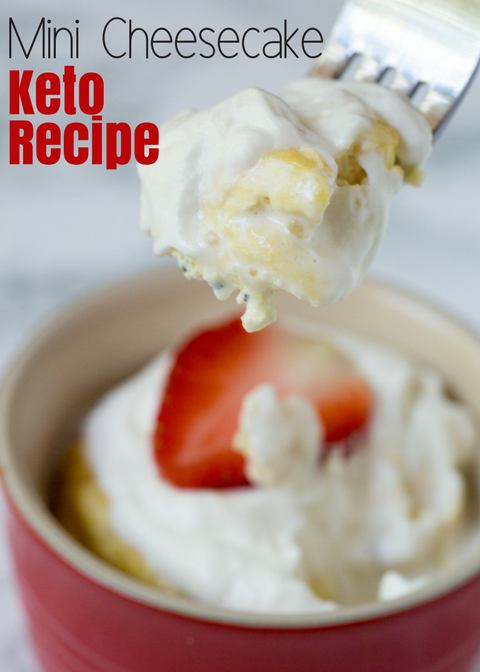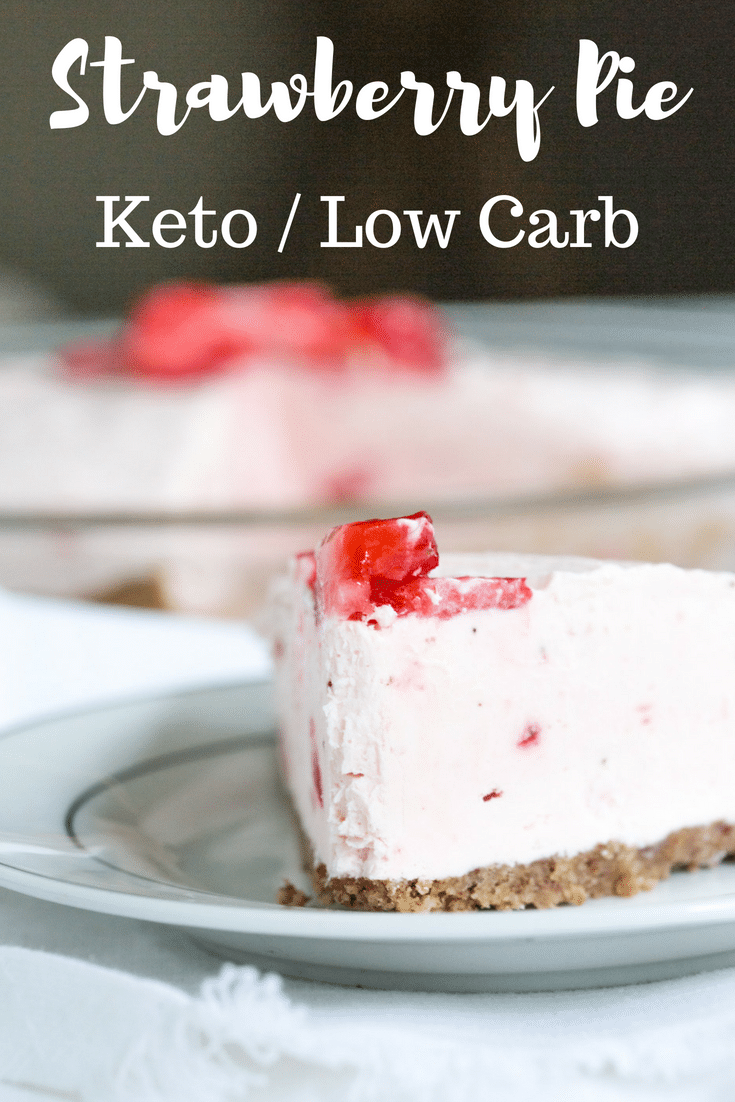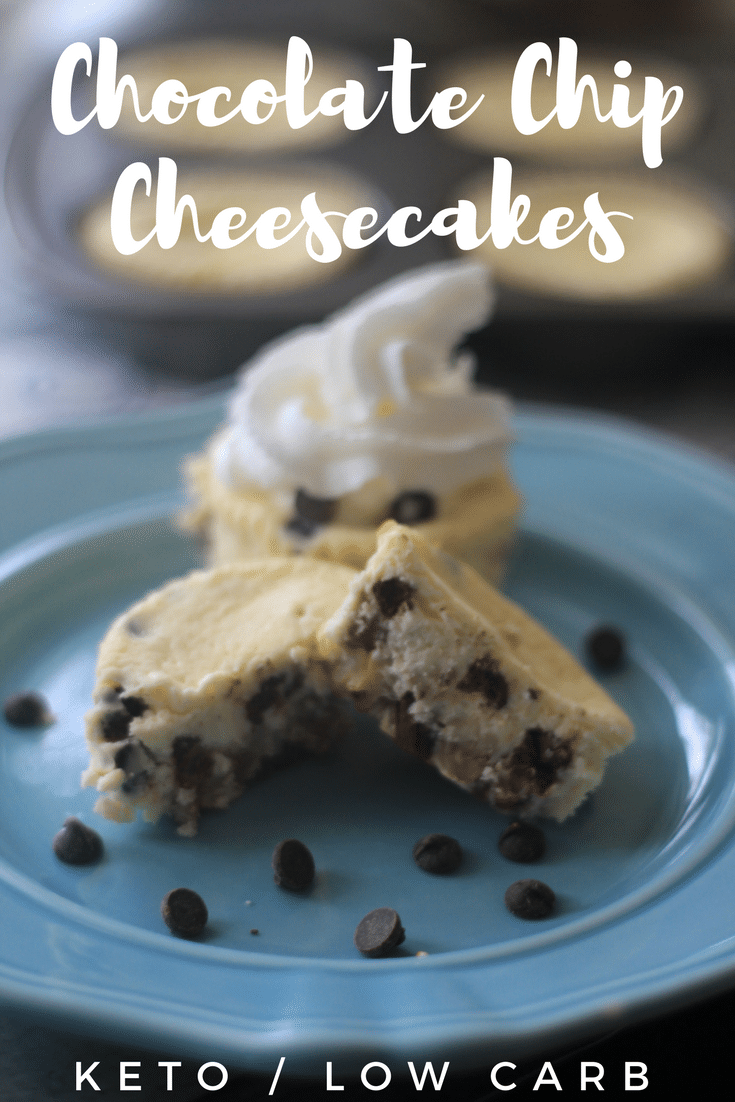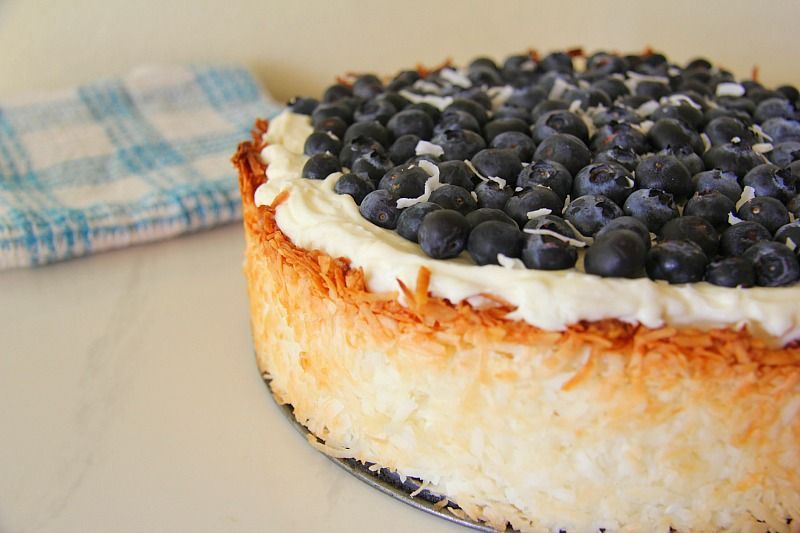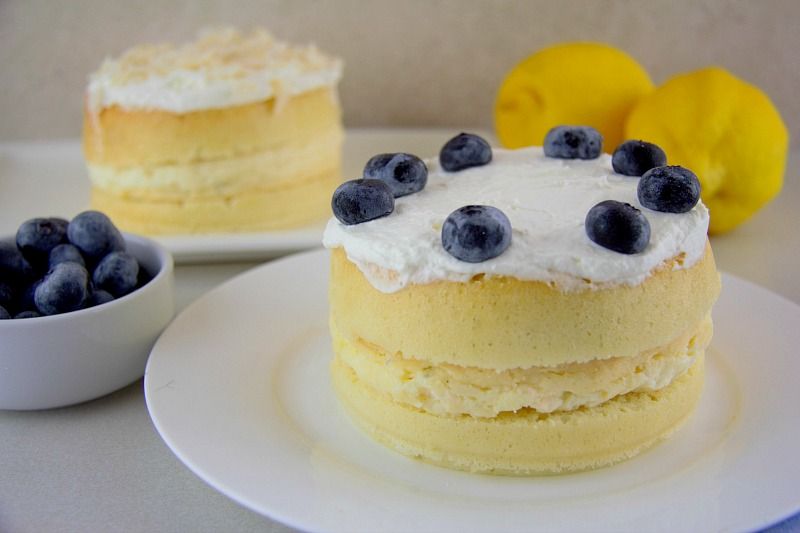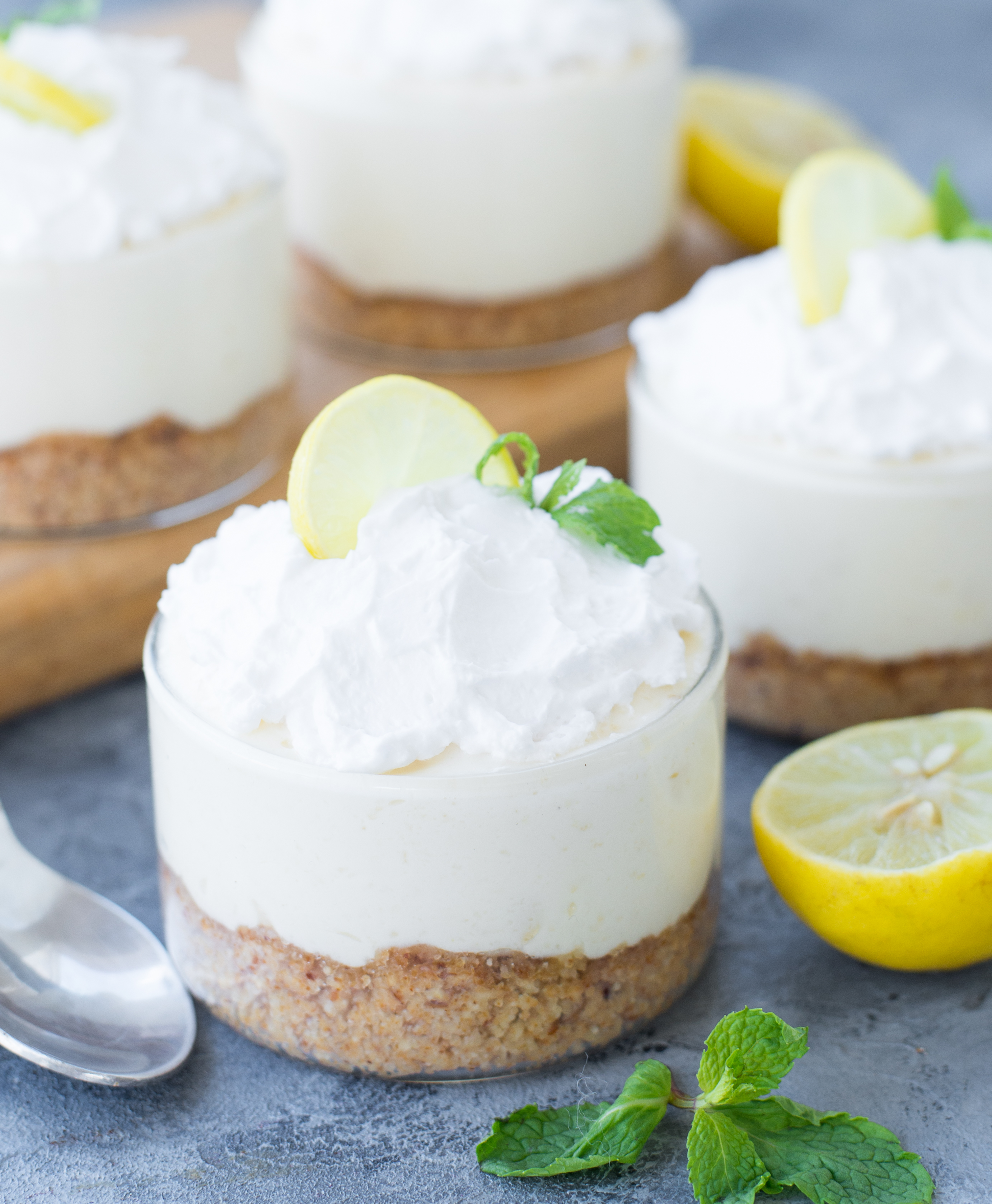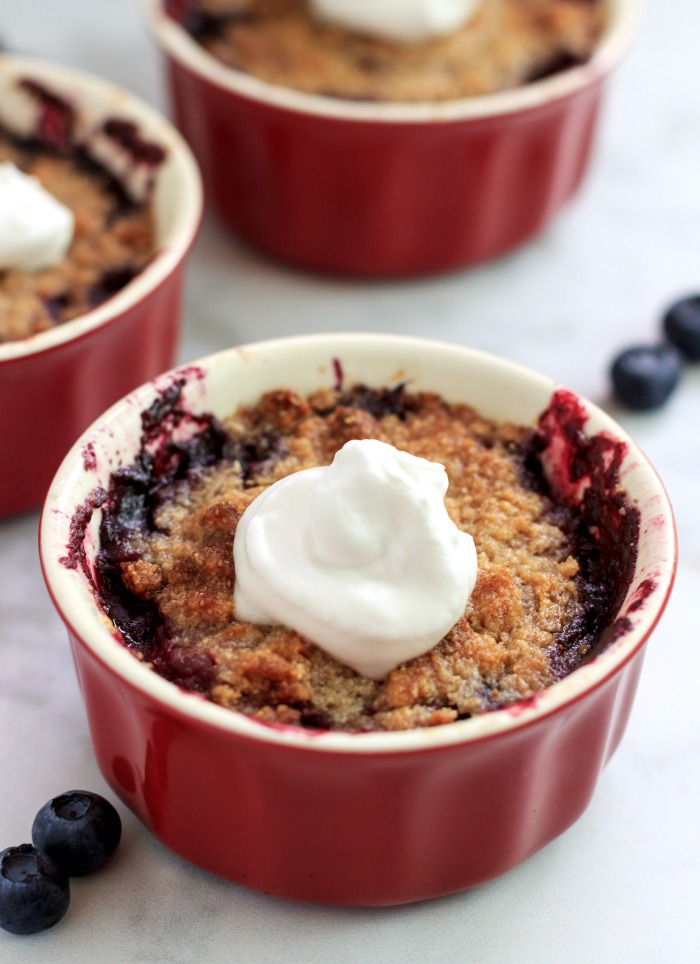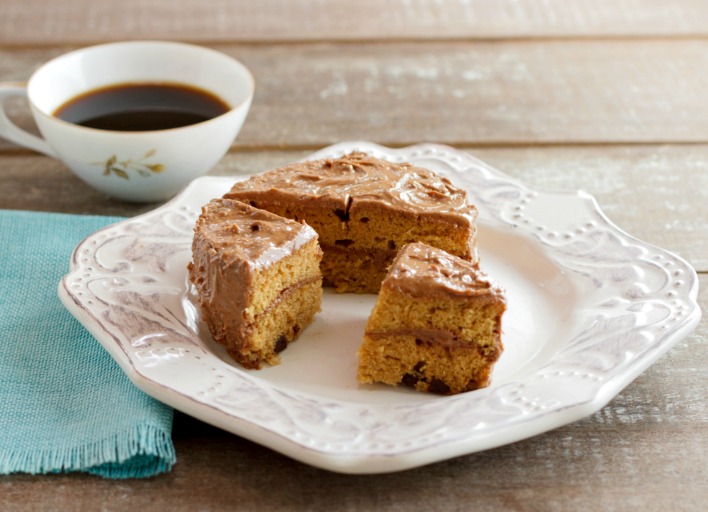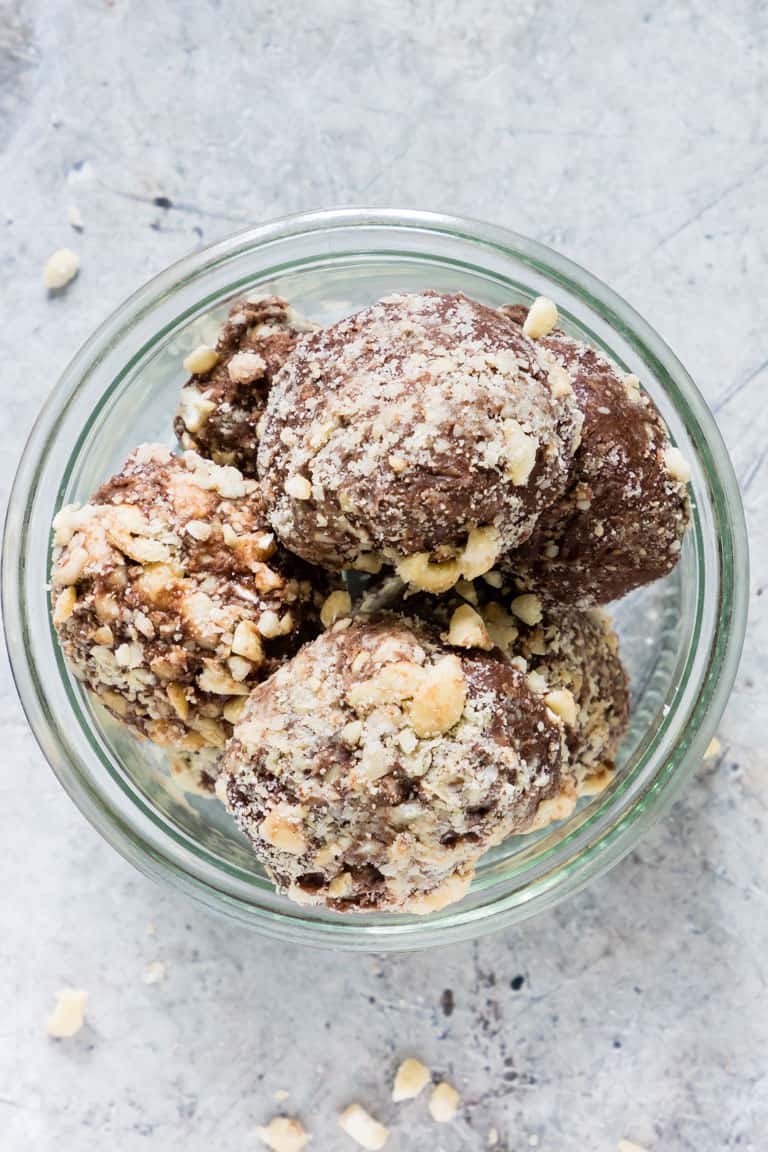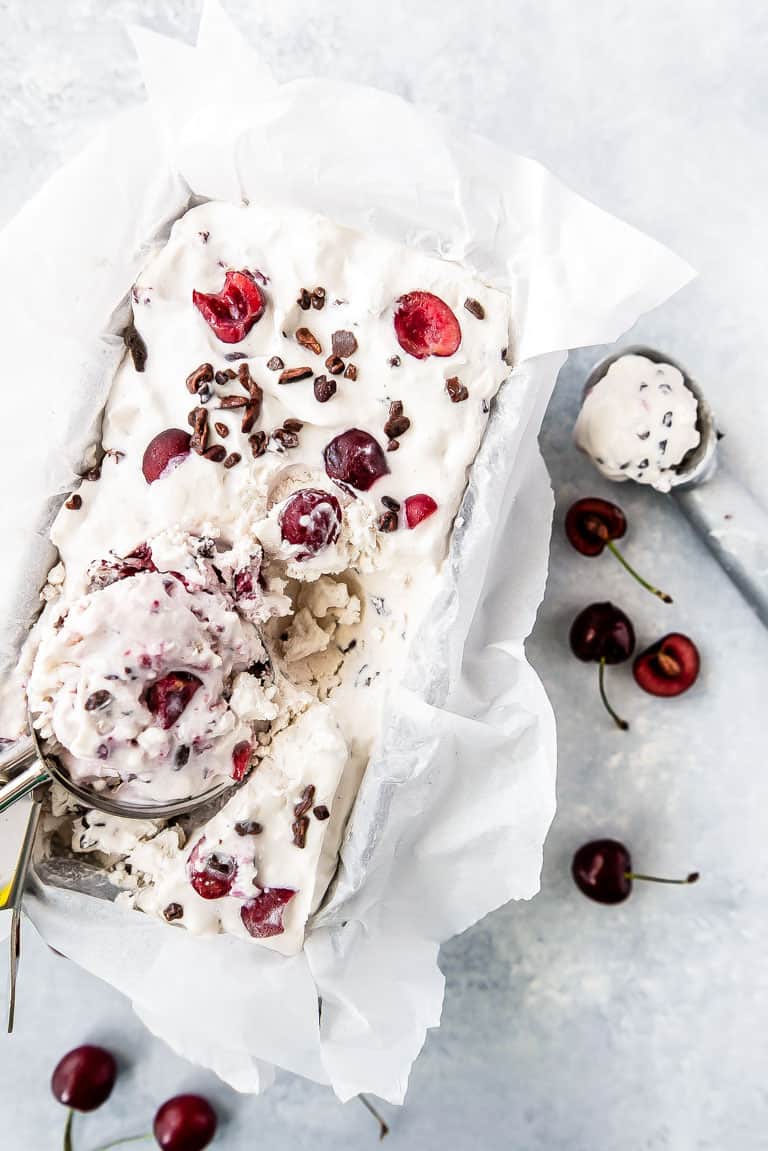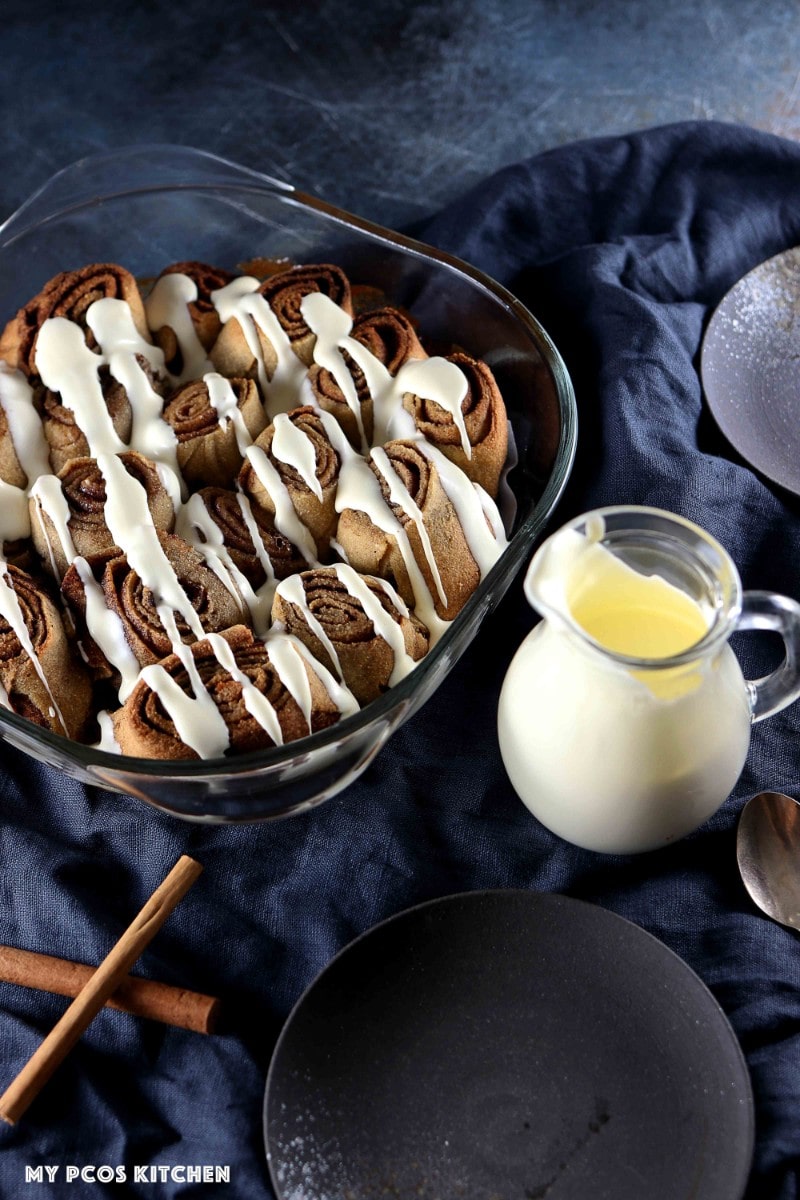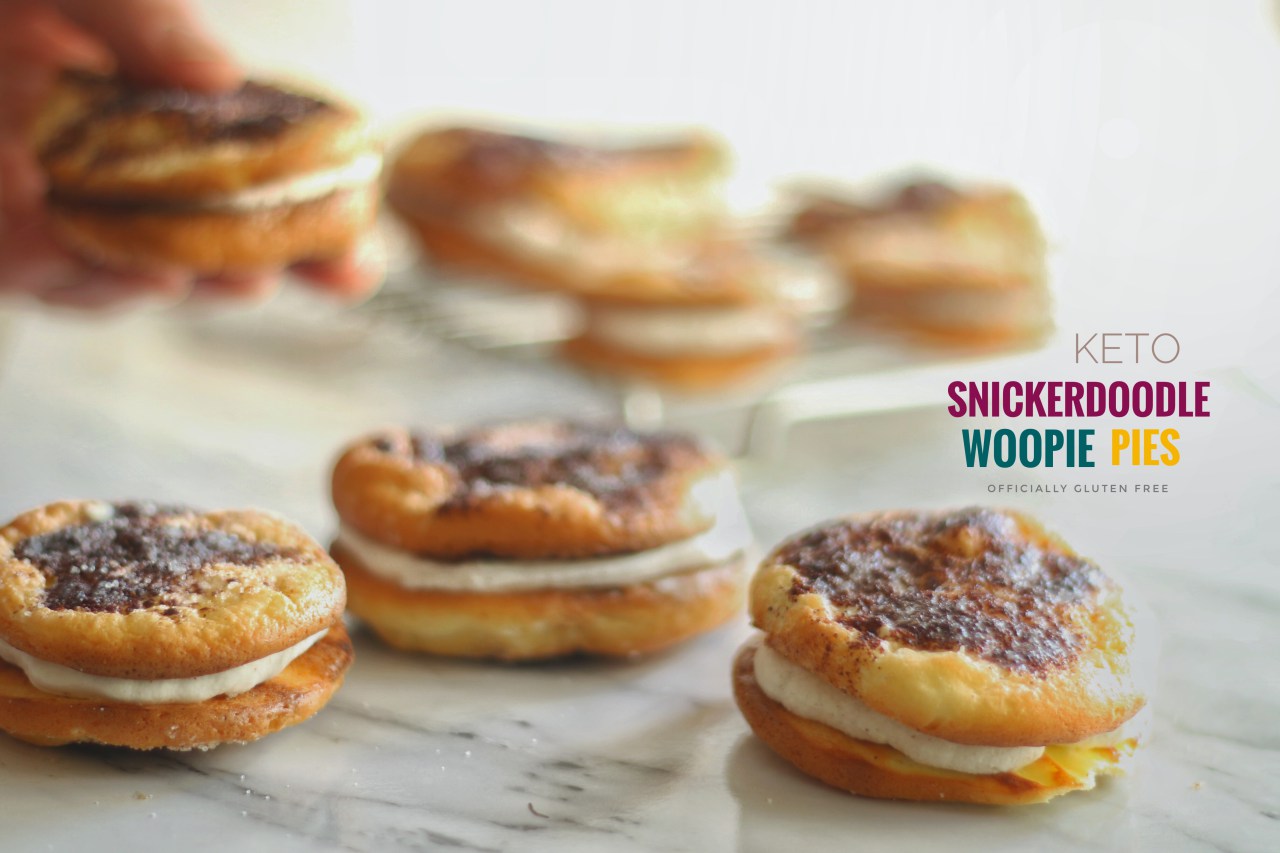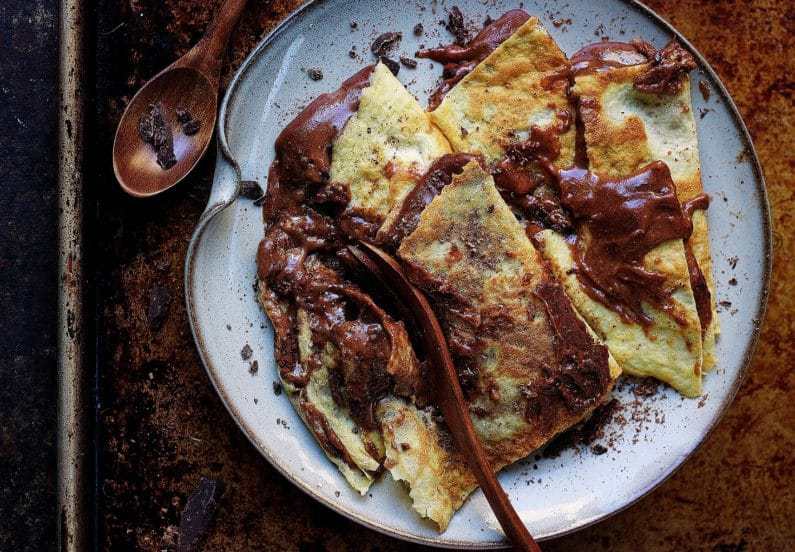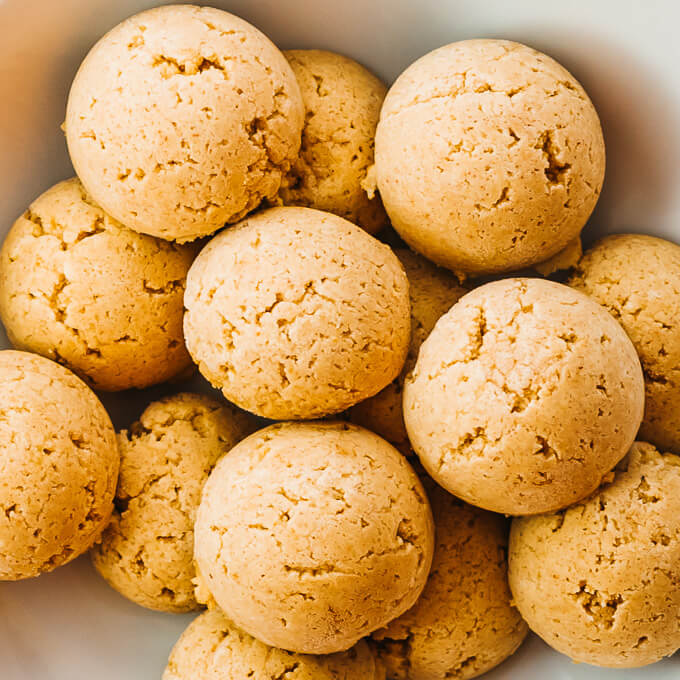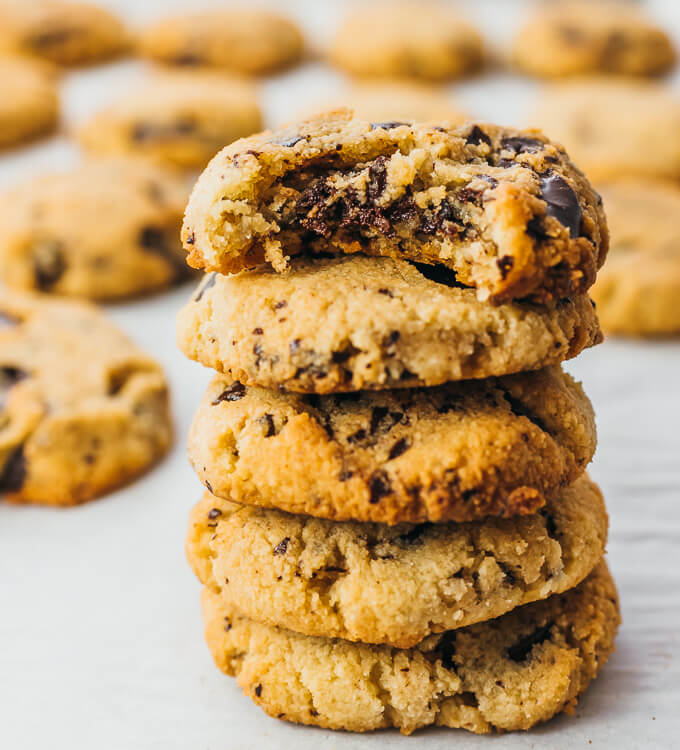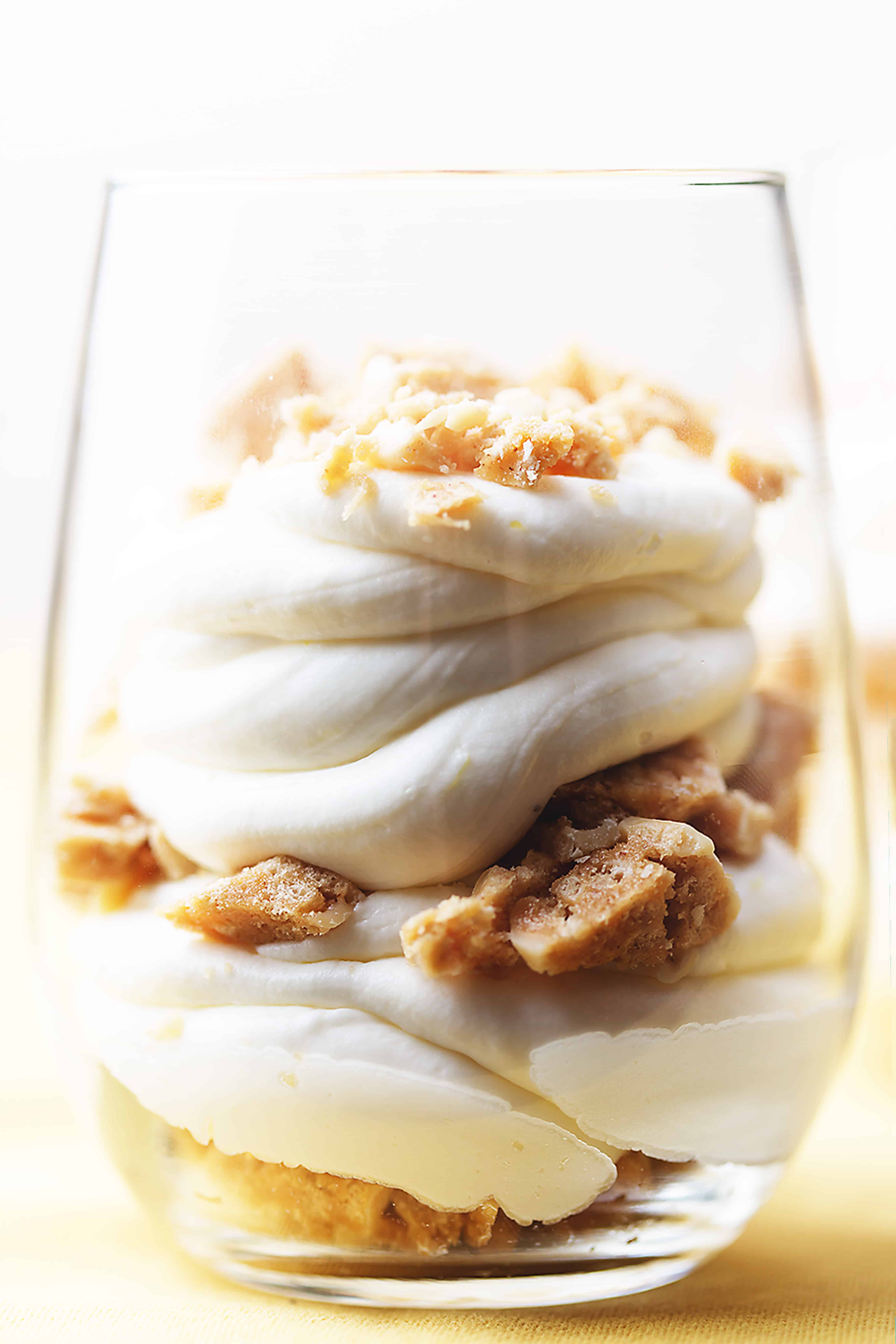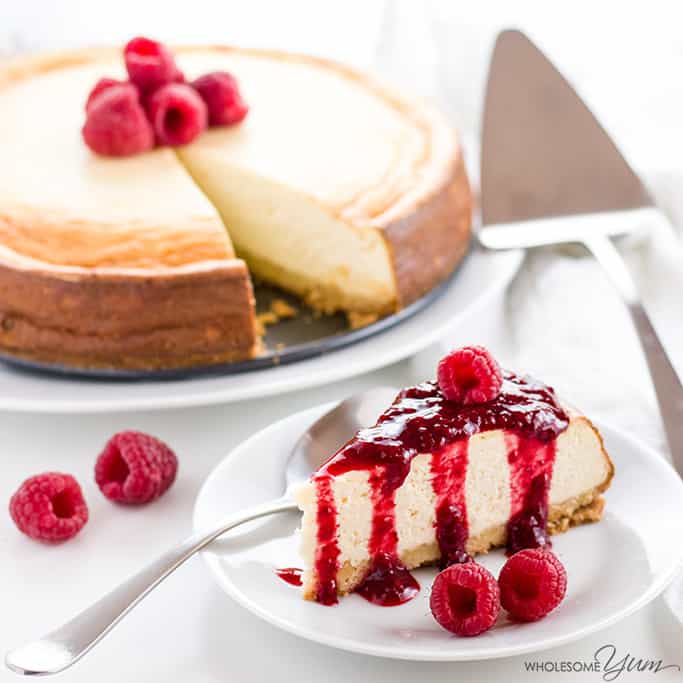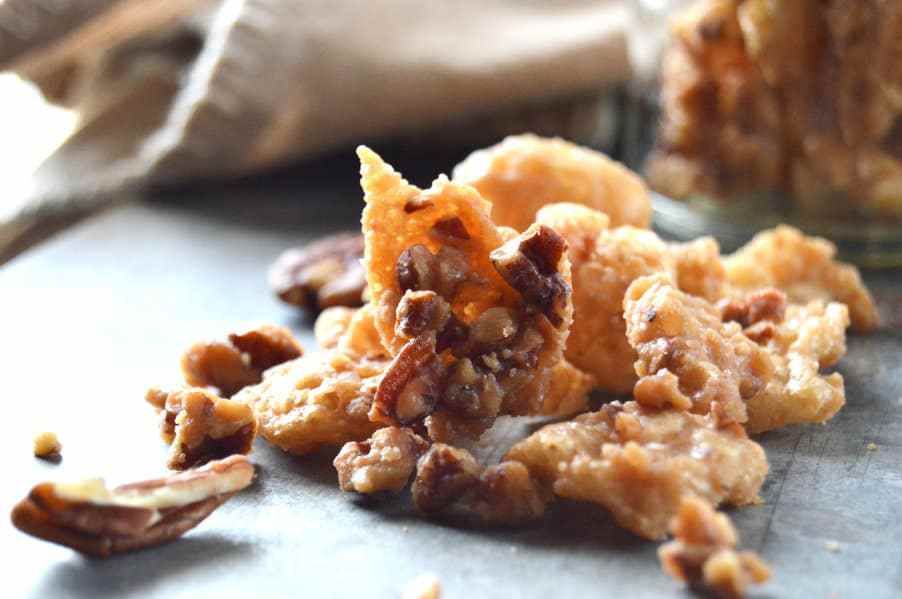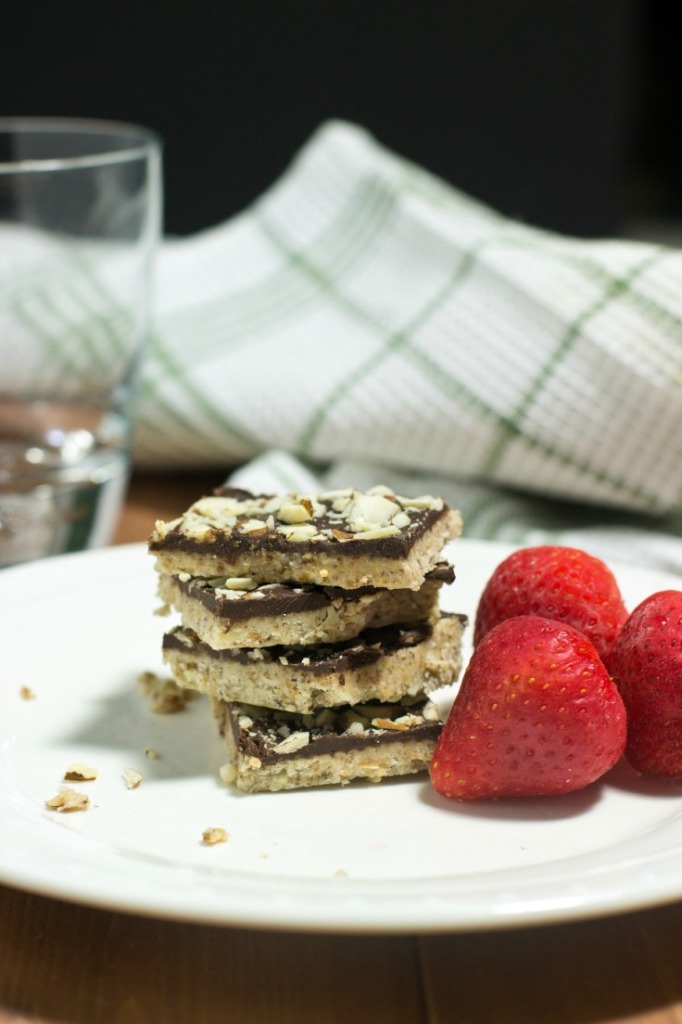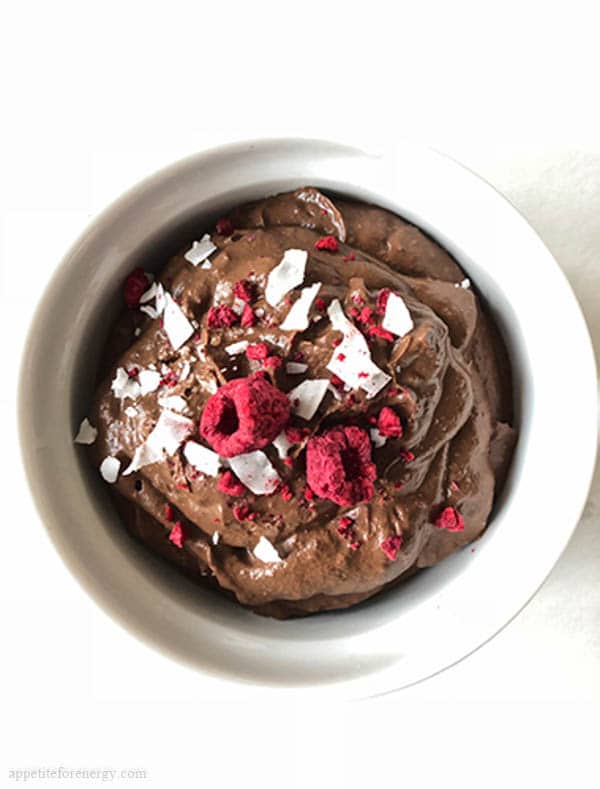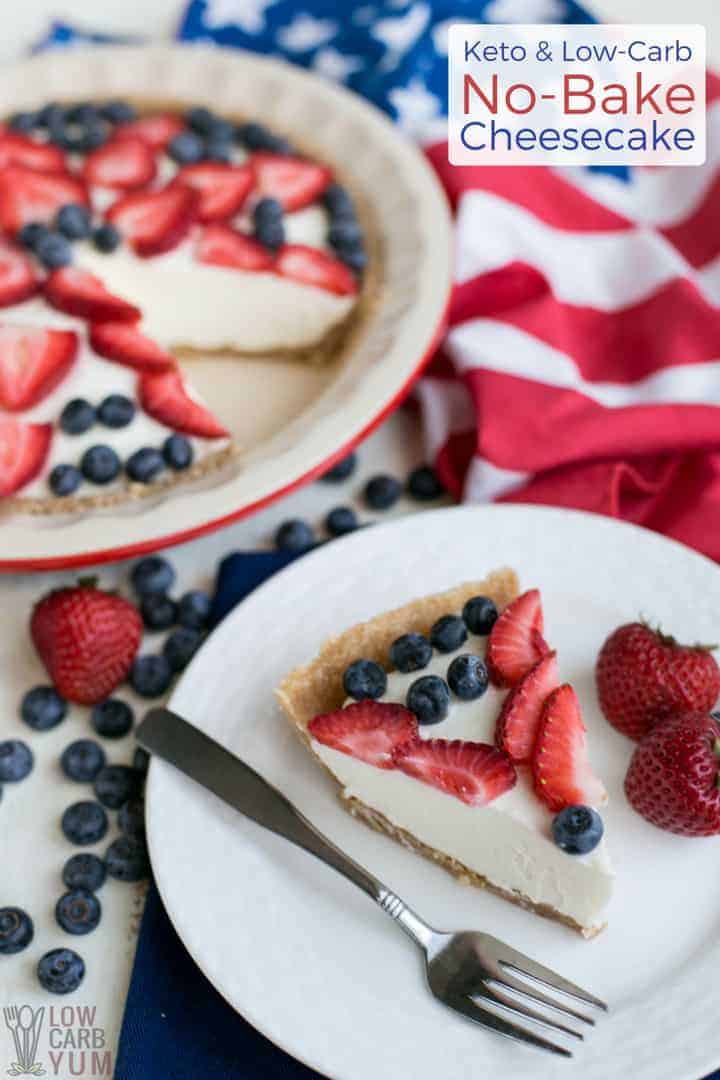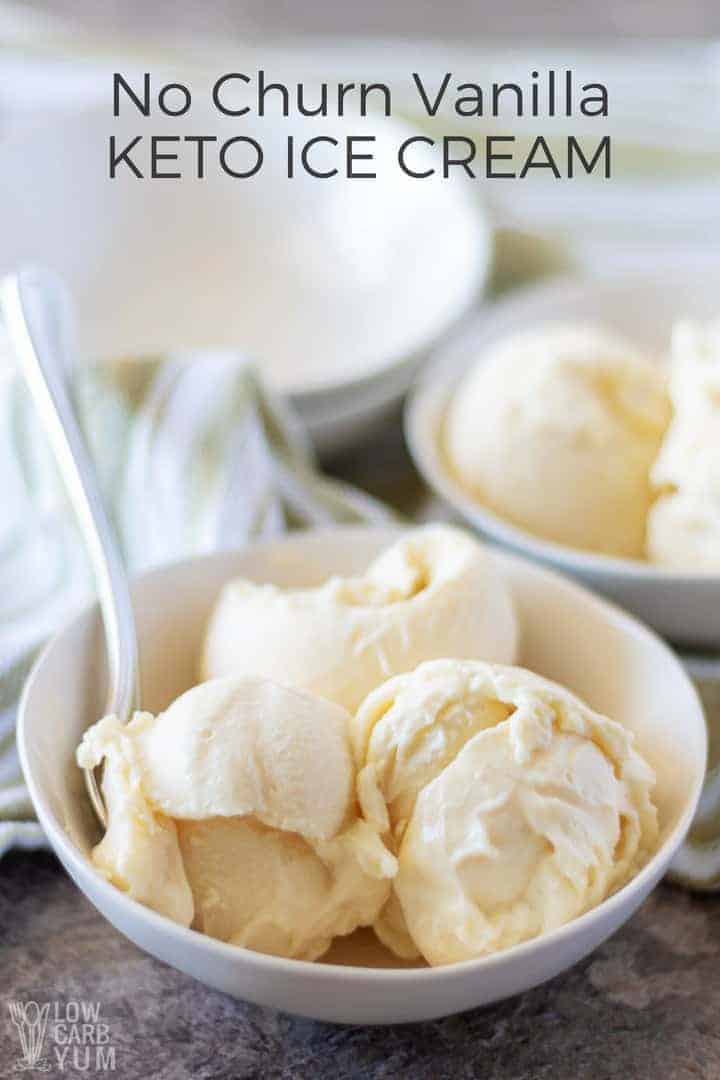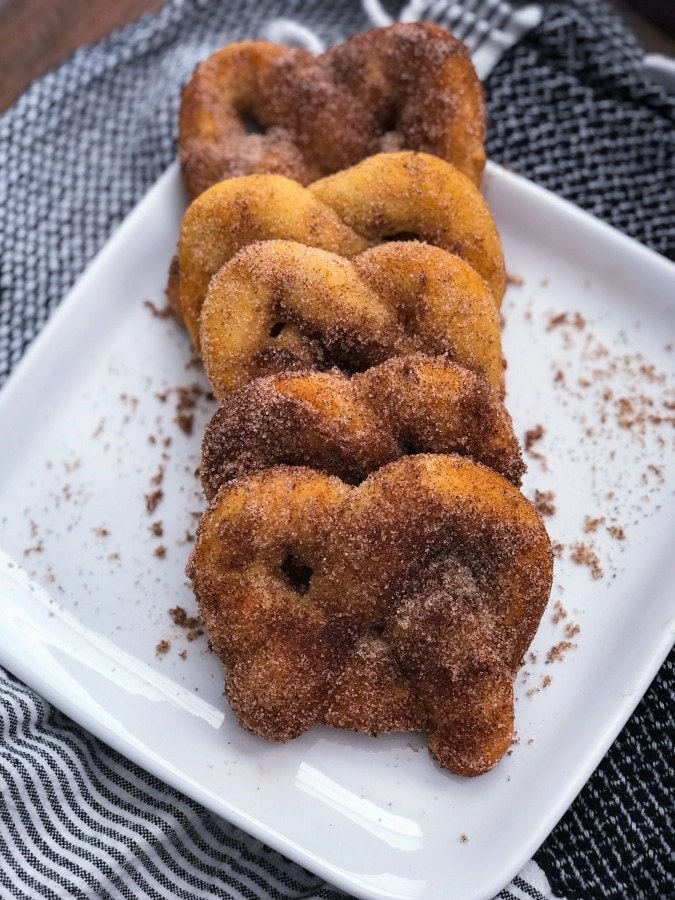 Wrapping It Up
And there you have it! 25 of the tastiest and easiest Keto dessert recipes from some of my favorite low carb food blogger peeps! ? We hope this list will inspire you to make one of these delicious desserts when you need to satisfy your sweet tooth.??????
Also Check Out:
15 Easy Keto Casserole Recipes