Would you like to work with Butter Together Kitchen to promote your low carb/keto product or service? If your brand is helpful to our community, we would love to work with you!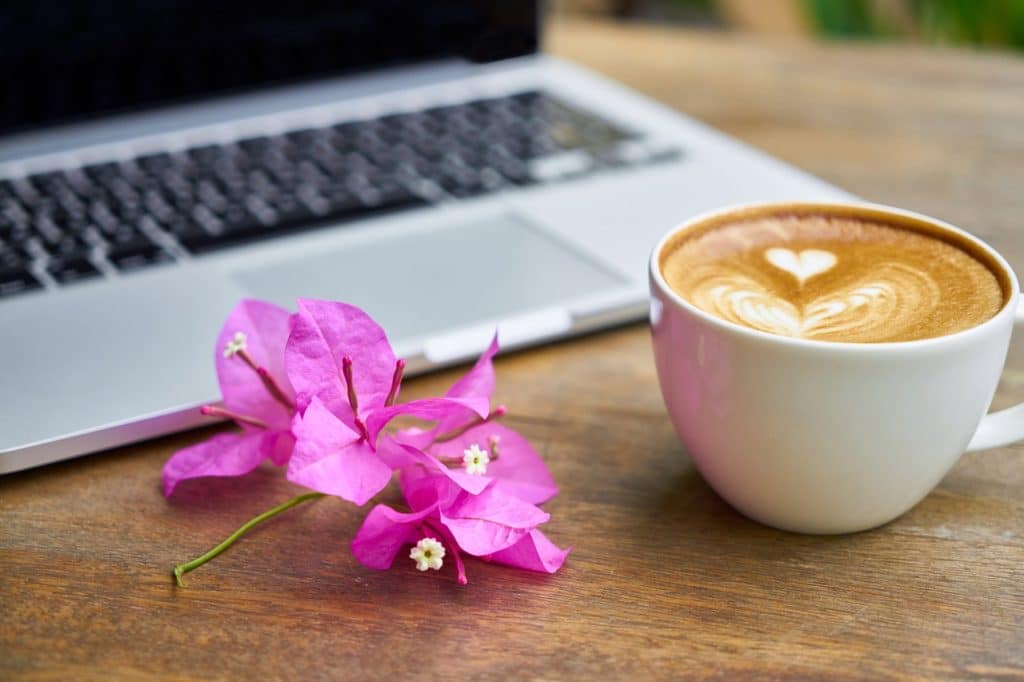 Some of the ways we could work together:
Sponsored Blog Posts
Recipe Development
Instagram Recipe Posts
Instagram Product Posts
Instagram Stories Series
Product Reviews
Giveaways
Brand Ambassador/Sponsorship
We are happy to consider other ideas that you may have!
Please feel free to contact us directly at [email protected] for more information. We would love to hear from you!
SaveSave
SaveSave
SaveSave