Some of the links below are affiliate links, meaning, at no additional cost to you, I will earn a comission if you click through and purchase. As an Amazon Associate I earn from qualifying purchases through links in this post. See our Privacy Policy & Terms of Service to learn more.
The keto diet seems to be the newest, trendiest diet that everyone seems to be trying. Before you give it a go, here are some things that you should know before you start the Keto Diet. For this and any other diet you can use the best fat burner in the market to boost the results.

Click HERE to Pin How To Start The Keto Diet
A Ketogenic Diet Typically Consists of Fatty Meats, Green Leafy Vegetables, and Other Animal Products
Is it possible to be vegan/vegetarian and do the keto diet? I suppose anything is possible, but it would be very difficult. While there are some exceptions (avocados, walnuts, etc.), most foods that are high in fat come from animals. Ground beef, butter, bacon, and steak are staples in the ketogenic diet because they contain high amounts of fat, which fuel the body on a ketogenic diet. The whole premise of the ketogenic diet is to fuel your body with fat instead of sugar and carbs (which turn in to sugar). When you cut sugar and carbs out of your diet and replace them with good quality fats, your body will go into a state of ketosis, which is when your body literally burns fat for fuel, including stored fat.
The Ketogenic Diet is Not New
The ketogenic diet is, in a lot of ways, as old as humankind itself. It is only because the standard American diet (S.A.D.) has changed so dramatically that keto seems new and foreign. Consider the historical method of hunting and gathering food. The diet of hunter gatherers would vary greatly from what the typical diet today looks like. Breads, sugars, and (most) high carb foods would be totally absent. Historically speaking, consuming mostly fatty meats, vegetables, and berries is normal. Keto is not a new diet, but instead is a return to the diet that most humans have had in history.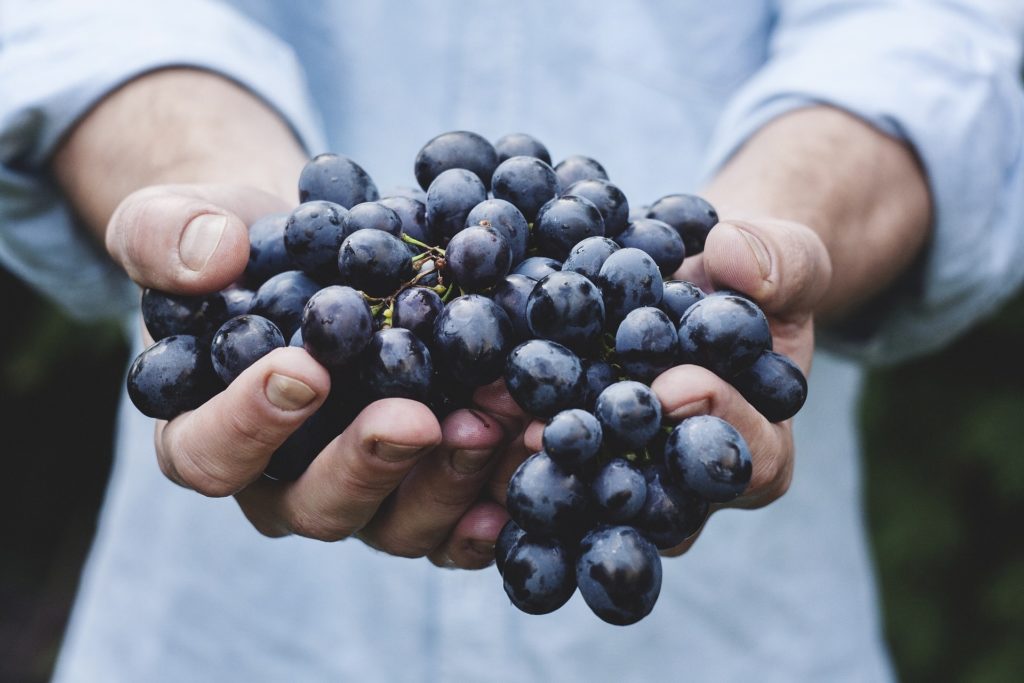 Focus on Quality/Whole Foods
In other words, avoid processed foods if you can. There are technically a lot of foods that are "keto" that you should avoid. For example, processed meat sticks (think Slim Jim's) technically fit into a keto diet because they are high in fat and low in carbs, but they are not something that should be consumed regularly because they are not a quality food. Instead, it is best to consume quality meats, and fresh fruits and vegetables. Just because something is technically keto does not always mean it is a healthy choice. There is a ton of keto "junk food" out there.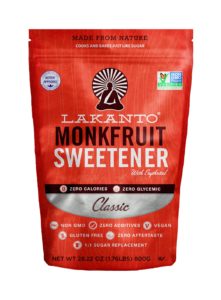 One great thing about keto today is that there are so many healthy, good-quality, keto foods that make the keto diet so much easier to stick to. Some of our favorite brands include Lakanto, who makes the BEST keto sweetener, Monk Fruit. We use monk fruit in all of our "sweet" recipes and we love it! Monk fruit has no aftertaste, has a 1:1 ratio to sugar, and tastes great! If you plan to make any keto "sweets," you will definitely need monk fruit. If you purchase your monk fruit directly from Lakanto HERE, you can save 20% off of your entire order you use our code "BUTTERTOGETHER" at checkout.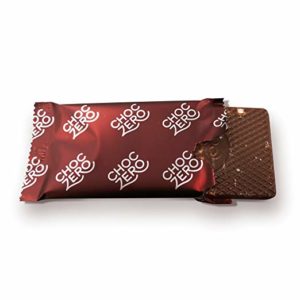 Another one of our favorite keto brands is ChocZero. As you may have guessed, primarily they make delicious keto-frinedly chocolates! But, they are more than just a chocolate company. In addition to yummy chlorates, they have a variety of flavored syrups which we use in a ton of our recipes. Be sure to check out their website HERE and use our code "BUTTERTOGETHERKITCHEN" at checkout for 10% off your entire order.
Enjoy Keto "Treats" in Moderation-ish
We have a ton of recipes for keto fat bombs and other keto treats, see our keto dessert index HERE. In our own opinion, these (and other) keto treats are great. We use quality ingredients, they are all low in carbs, and they are guilt free. But, as the old expression goes, "there is such thing as too much of a good thing." It may not be the best idea to have keto treats for every single meal, or for dessert after every meal. For example, say you make a batch of keto cookies, and each cookie has 1 net carb. Even though they are low in carbs, if you eat 15 of them a day, you have left almost no room in your macros for any other foods. Please, enjoy keto treats, but don't go overboard just because they are keto.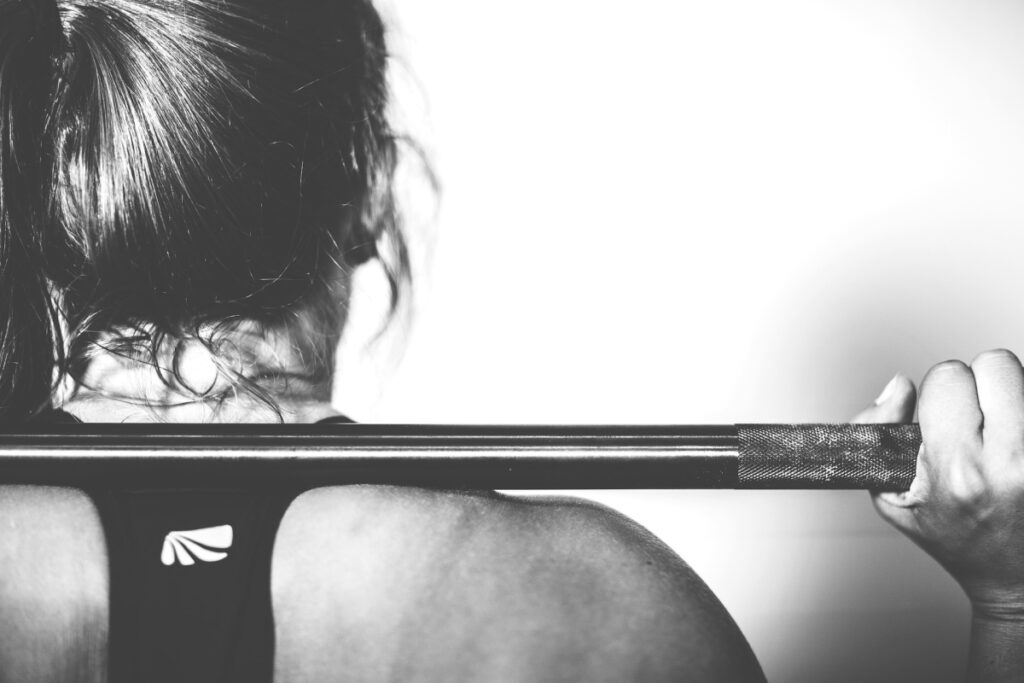 Exercise is Encouraged
I have heard people say that their favorite part about the keto diet is that they don't have to exercise. While it is true that you can still lose weight without exercise on the ketogenic diet, exercise is still important for a number of reasons. Exercise builds strength, enhances blood flow, and is healthy for the heart, just to name a few of the benefits. You don't have to spend your whole life at the gym, but exercising from time to time is definitely a good thing and should help to improve weight loss.
Everyone Loses Weight at Their Own Pace
Some lucky individuals have reported amazing results in a very short amount of time on the ketogenic diet. Weight loss is dependent on a number of factors, some that are genetic and others that are completely dependent on effort. It is important to remember that just because someone on the internet lost 40 pounds in one month, that does not necessarily mean you will see the same results. It is vitally important to start the ketogenic diet with the right expectations. Keto is amazing, and personally it has been super beneficial, but it is not a magic pill. It will be hard (especially at first), you will probably want to quit a time or two, and if/when you don't see instant results it might feel like you are doing it all for nothing, but just remember that it's worth the struggle. Sooner or later, you will see results, and you will be glad you stuck it out.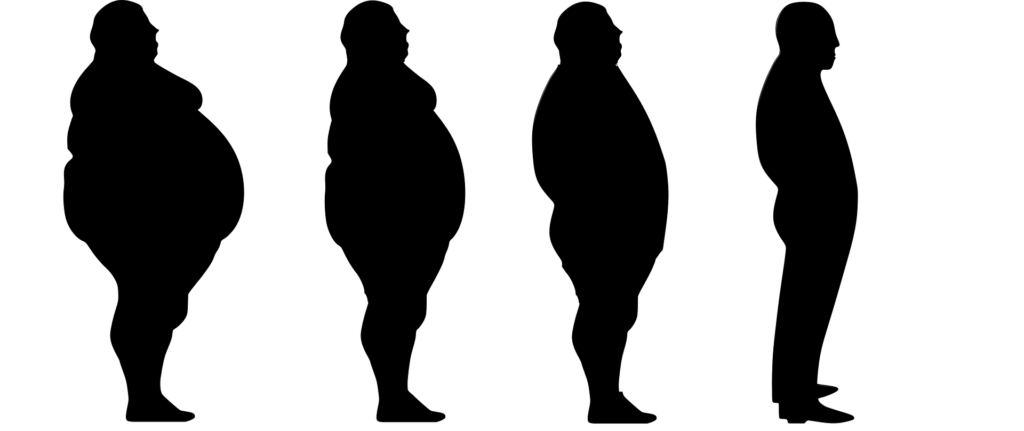 There is a lot more that could be said about the ketogenic diet, but these few points should be enough to get you started in the right direction. Likely, you will learn some things as you go and that is good. Experience is almost always the best teacher. Along the way, you will likely make a few mistakes, lose your will-power a few times, and cave to temptation. We have all been there. But, always remember why you started the ketogenic diet to begin with, and never lose your motivation to better yourself, and you will be a master of this diet in no time.
Great Keto Diet Recipes:
Click HERE to Pin How To Start The Keto Diet