Simple Easy Low-Carb Keto eBook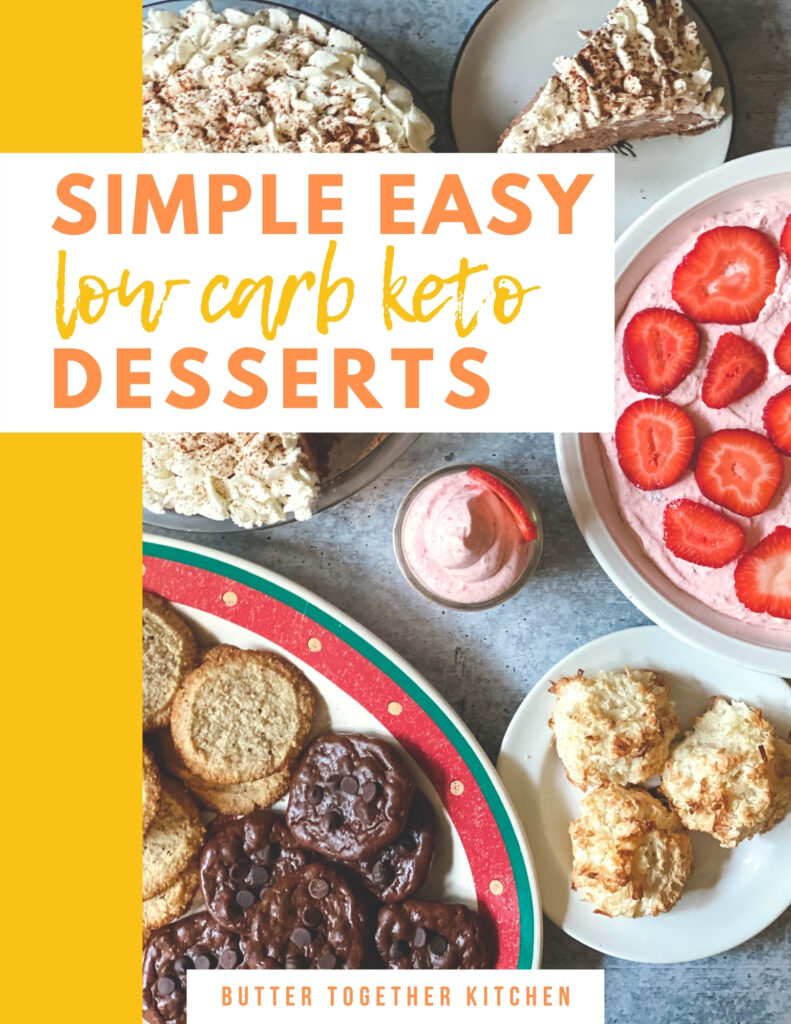 Chalked full of delicious keto-friendly desserts, this eBook is a must have for everyone living a ketogenic lifestyle!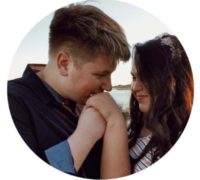 MEET KASEY & DYLAN
Hey! We're Kasey and Dylan from sunny Orlando, Florida and we want to welcome you to the Butter Together Kitchen! We are excited to get to chronicle our low carb adventures, share our tasty recipes, and connect with you.
Recent Posts