Simple Easy Low-Carb Keto eBook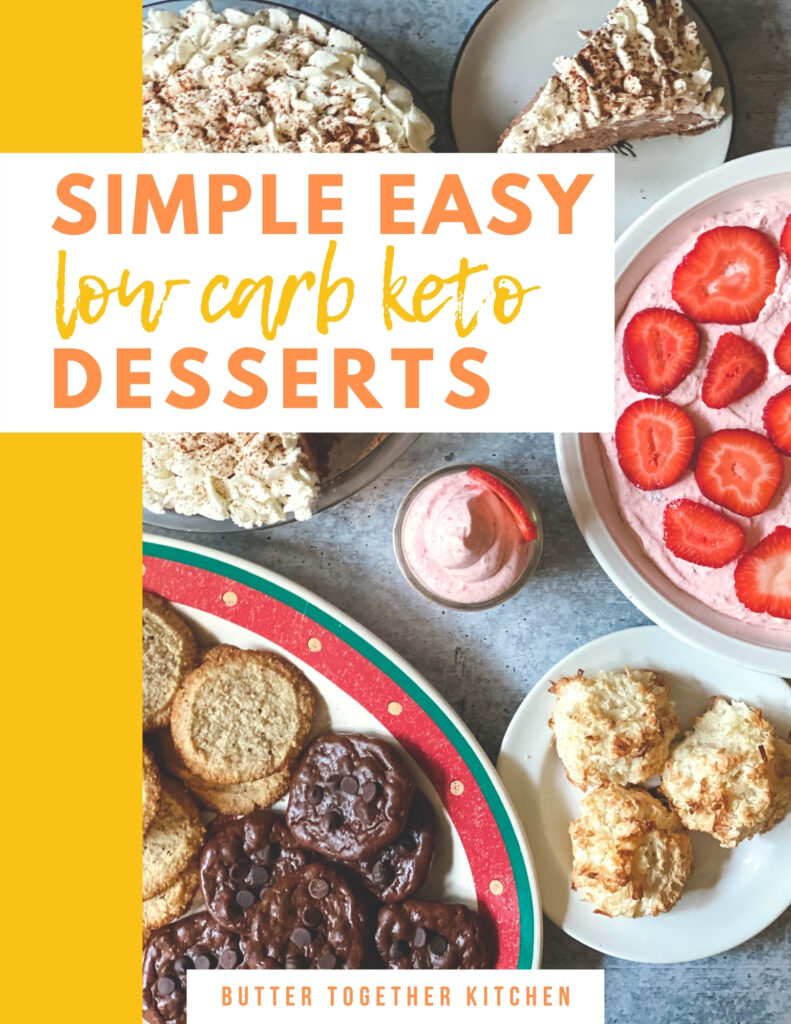 Chalked full of delicious keto-friendly desserts, this eBook is a must have for everyone living a ketogenic lifestyle!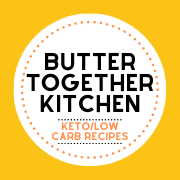 About Butter Together Kitchen
Since its inception in 2018, Butter Together Kitchen has striven to provide easy, simple, keto/low-carb recipes that make life easier! All kinds of recipes have been published over the years, but the specialty around here tends to be desserts! We firmly believe that you can have your cake and eat it too.
Recent Posts