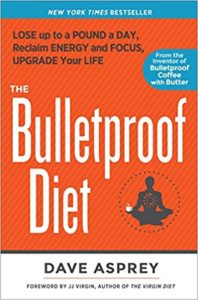 The Bulletproof Diet: Lose up to a Pound a Day, Reclaim Energy and Focus, Upgrade Your Life
Outstanding read! This a great read if your serious about health and being successful in the Keto diet.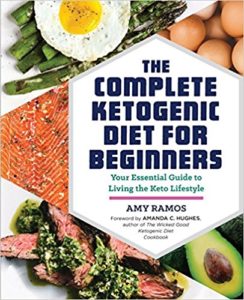 The Complete Ketogenic Diet for Beginners
Great intro to the ketogenic diet with amazing recipes to start out with!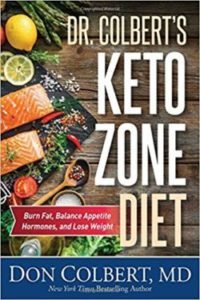 Dr. Colbert's Keto Zone Diet: Burn Fat, Balance Appetite Hormones, and Lose Weight
This book brought so much insight on all things Keto. Highly reccommend!